Bollywood actor Pankaj Tripathi has told the story of his struggle by sharing a video on social media during the lockdown, the actor revealed in this video how he used to enter the production house after taking Ishwar's name.
Actors like Gangs of Wasseypur, Mirzapur, and Masan are sharing stories of their struggles with their fans in Pankaj Lock Down, how they have established themselves in the cinema world, what they are experiencing, He has given information about this through a video on Instagram.
Pankaj told me that I had come to Mumbai with my wife and started struggling in Bollywood, during this time there were no casting directors and there was no professional atmosphere to cast actors, so we have assistant directors.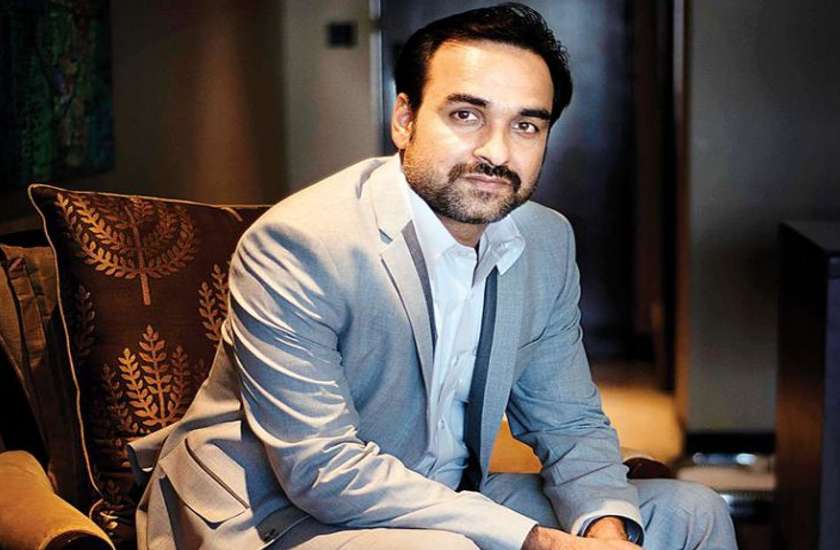 He had to depend on the people associated with the film unit, at that time neither I had work nor my wife had a job, in such a time I lost time Started to go to the praise and my wife was also taken to find jobs in schools despite not vacancy,
He told that all the actor production houses used to come, so it was not easy to go there and I started saying in these production houses that God sent me. After which I used to enter, but after going inside, when I was asked about Ishwar Ji, I had no answer and I used to lift my finger upwards.
On this, many people were impressed with my sense of humor, then there were many people who got frustrated, I have learned that human beings should keep on trying continuously, after which you will definitely succeed in your efforts one day.