Forty-seven years later, boxing will make its comeback this Friday evening at Roland Garros, for a meeting during which the Frenchmen Tony Yoka and Souleymane Cissokho will fight in particular. They will thus succeed the great Marcel Thil, Marcel Cerdan or Jean-Claude Bouttier.
No clay courts, "vamos", and silence imposed during the exchanges. But a continuous noise, we hope, of sweat and blows, and the memory of some legends of the great era. Temple of tennis, the central court of Roland-Garros will change its costume this Friday evening, to host a beautiful boxing evening, during which the French Tony Yoka (against the Croatian Petar Milas), Souleymane Cissokho (against the Russian Ismail Iliev), and Mathieu Bauderlique (against Russian Igor Mikhalkin). A first for… 47 years.
Cerdan, a success before meeting Piaf
A ring at Roland Garros is an event, but it is nothing new. Until 1974, the Porte d'Auteuil enclosure had hosted nine pugilistic meetings, and seen some of the greatest French boxers in history perform. We think of Marcel Thil, who had beaten the American Vince Dundee there in front of 14,000 people in 1931, of the "Moroccan bomber" Marcel Cerdan, who in July 1946 had dominated another American, Holman Williams, before going to celebrate his success. at the Club des Cinq to meet a certain Edith Piaf, or to Jean-Claude Bouttier, who had challenged Carlos Monzon in 1973 in a duel organized by Alain Delon, and who had participated in the last boxing evening at Roland a year later.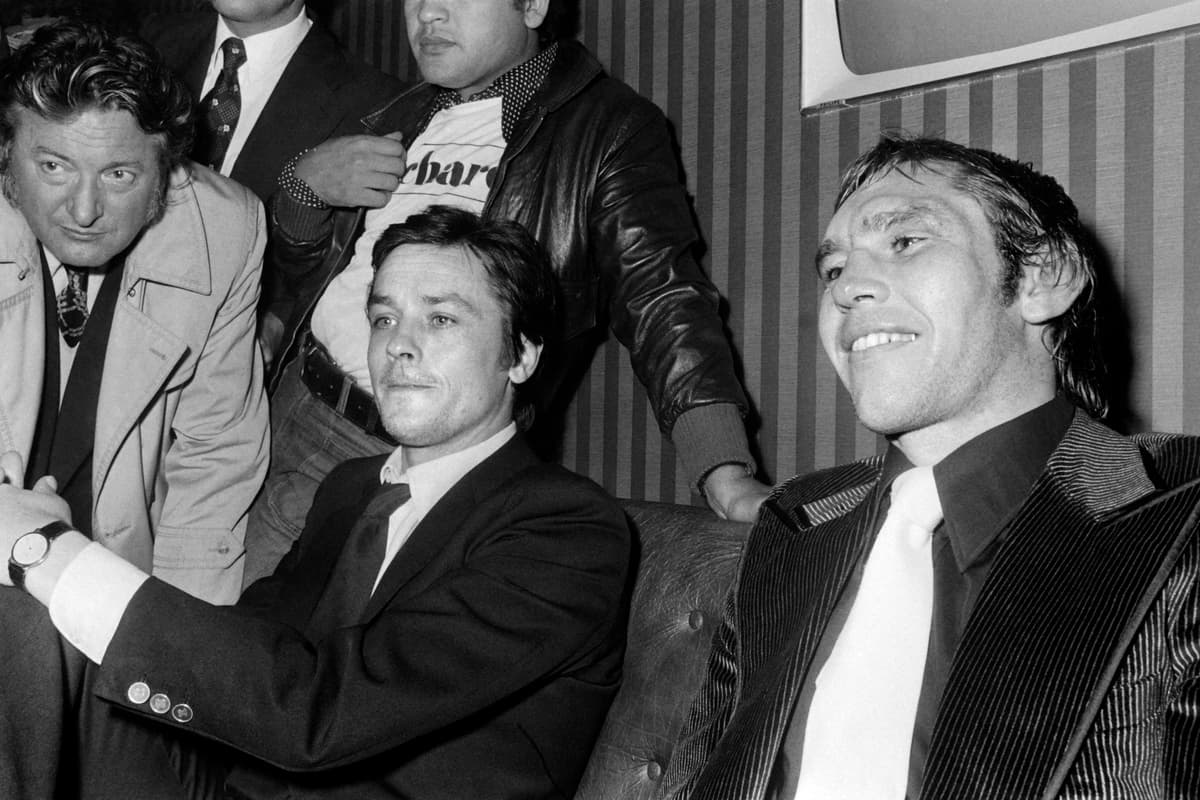 "Roland-Garros, that means tennis, necessarily, in the minds of the French, confides Tony Yoka. I myself did not know that there had already been boxing there, the last time it was he Almost 50 years ago. But I looked at the images of the last (penultimate, editor's note) fight, Bouttier against Monzon in 1973, and I said to myself that it would be good to add our names. that we are used to doing. Taking boxing out of its context, looking for another perspective, another audience, that's a good thing. Roland-Garros is very prestigious, and we are still doing a sport which is called the noble art. "
A discipline which, beyond the belts, is built around great rivalries and fantastic scenery. "It does something to me, testifies Souleymane Cissokho. It is a historic place for French sport, a mythical place. Very great champions have been there. I saw photos of the time, it was exceptional. . As a boxer I am fulfilled. I boxed at Madison Square Garden in New York, I boxed in front of 70,000 people not long ago, and there Roland-Garros is something big in my career."
The "house" of Belmondo and Paris 2024
This time around 8,500 spectators should take their seats under the roof of the Philippe-Chatrier court, the last ring of which was intentionally not opened. Far from the big American or English crowds, but encouraging for the hexagonal boxing, in phase of reconquest of the general public.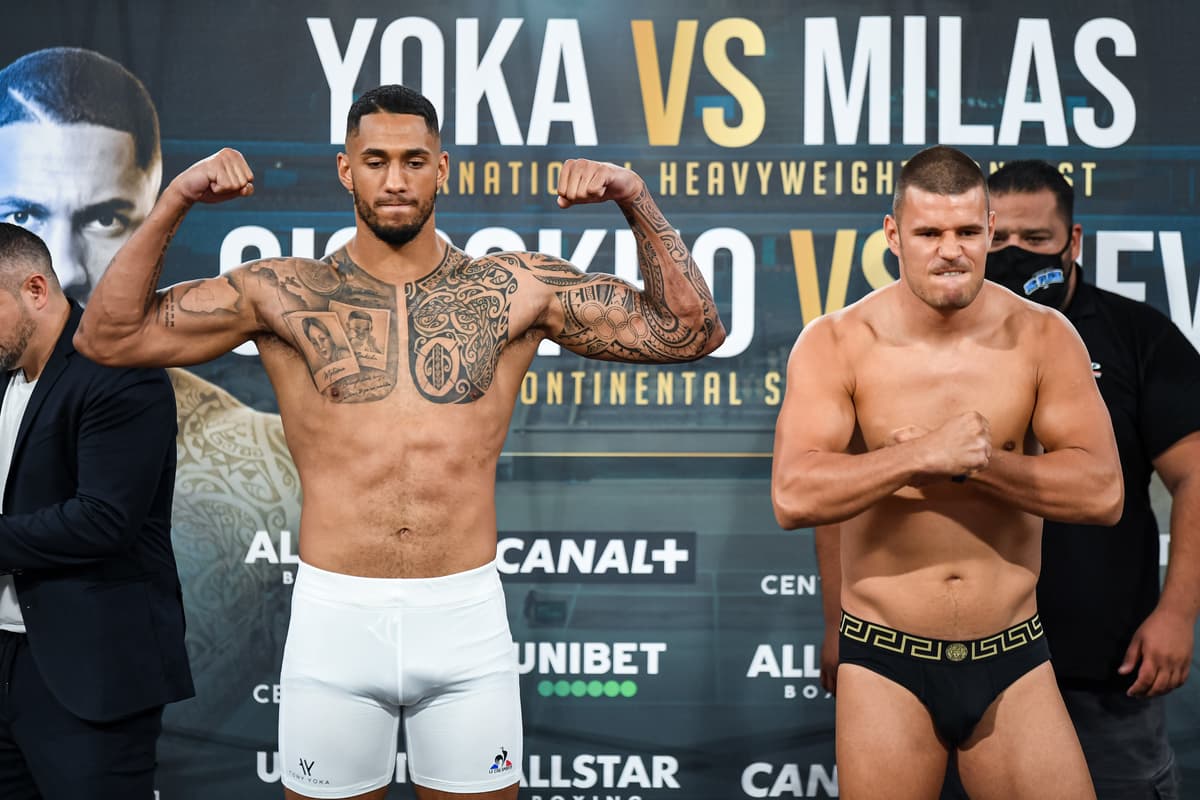 "We've been trying to build a project for five years, it's not easy, explains promoter Jérôme Abiteboul. (…) We are very proud to organize this evening here, at the exit of the Covid. We are almost the first to fill the new Philippe-Chatrier court, since tennis has not had that chance. We are putting boxing back to work. heart of the debate, it's good for this sport, we will try to settle here for a long time. It's a stadium where we had great fights. " It is also, given the recent news, a nice nod. "There is this particular taste in addition, because it is the stadium of Jean-Paul Belmondo (passionate about Roland-Garros and boxing, editor's note), underlines Abiteboul. We will try to pay him a nice tribute."
One thing is certain: we will not have to wait another half-century after September 10, 2021 to review boxing at Roland, since the enclosure will host the Olympic events during the Paris Games in 2024. "We are opening the door a little. prom, Cissokho smiles. There are a lot of unique things that are creating excitement around this reunion. " Now it remains to do the work in the ring.
By Clément Chaillou with AV