Sydney

Legendary cricketer Ian Chappell believes that Virat Kohli's return after the first Test between India and Australia next month will lead to a 'major reduction' in the line-up of the rival team. The selection dilemma will arise, but in which direction the series will go, the decision will be made in the end.
Kohli will return to the birth of his first child after the first Test, to be played in Adelaide from 17 to 21 December (India Tour of Australia). Chappell, 77, feels this will be a great opportunity for young Indian batsmen to show their skills.
Chappell wrote in his column on ESPNcricinfo.com, "It will make a big dent in the Indian batting line-up and also provide an opportunity for one of his talented players to show his skills."
He said, "The competition that is taking shape so far has now taken another turn and that is an important selection decision." The level of result may also come down which will depend on who is the boldest selector.
Emphasizing the importance of making the proper selection, Chappell preferred Will Pucovski to replace Joe Burns with David Warner for the Australian opening pair. His views differ from those of Australian coach Justin Langer who supported Burns who are not in form. Chappell said the selection should always be based on the current form. "I was upset about the choice of the Australian coach between Joe Burns and rising star Will Pukowski for the opening partner with David Warner," he said.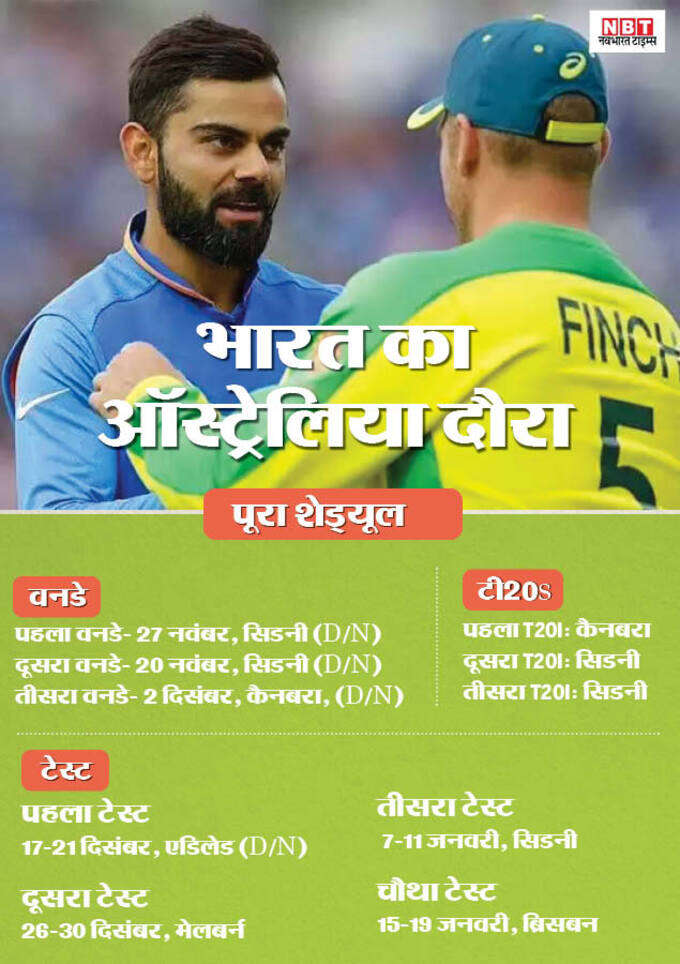 The former Australian captain said, 'You should not guess too much about the importance of participation. Burns' performance last summer was to average a total of 256 with two fifties at an average of 32. This is a below average performance for a Test player. He said, "At the same time, Pukowski hit six centuries at the shield level, three of which were double centuries and two of them were double centuries."
At the same time, Chappell feels that India is ahead in the matter of preparations in the era of Kovid-19 epidemic. He said, "The Australian cricket program, which has deteriorated this summer due to the epidemic, will benefit India in a campaign to repeat the victory in the previous tour."
.