New Delhi. Across the country, there are dark clouds of pandemic coronavirus. A lockdown has been issued across the country till 3 May to control the disease. The effect of Kovid-19 is also visible in cinematography. These days, no film will be released in theaters anymore, nor are films being shot.
Today is 28 April but on the same day exactly three years ago i.e. on 28 April 2017, the biggest superhit film of the history of Indian cinema was released so far.
Three years ago, the director SS Rajamouli created 'Bahubali Director S S Rajamoli'. In which the audience got the biggest answer as to why Katappa killed Bahubali.
As soon as this film was released, all the records started breaking at the box office. From social media to every newspaper, there was only 'Bahubali'. Not only in the country but also abroad, the film played the bugle of its success.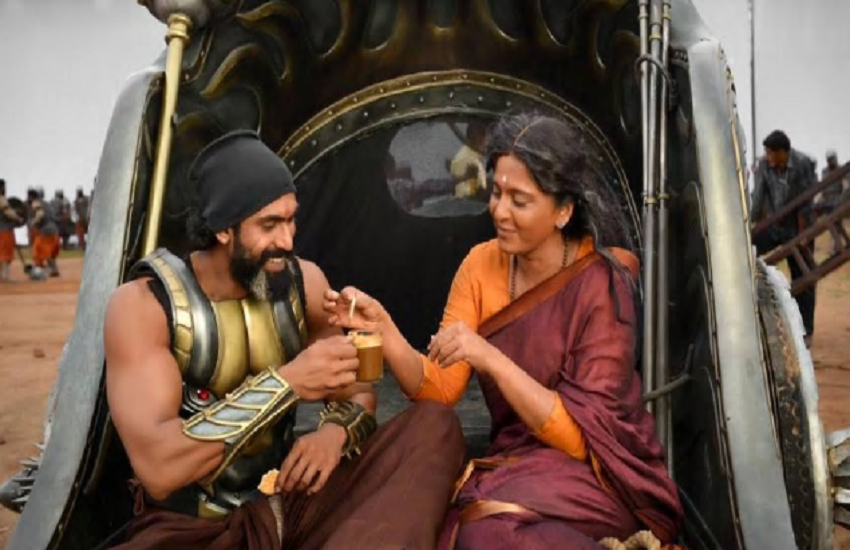 We have all seen both Bahubali and Bahubali 2 unseen photos made by director SS Rajamouli but today on this special occasion you will see some such pictures of the film. Whom nobody ever saw. You can see in these pictures. How these actors used to have fun with the work, set on shooting.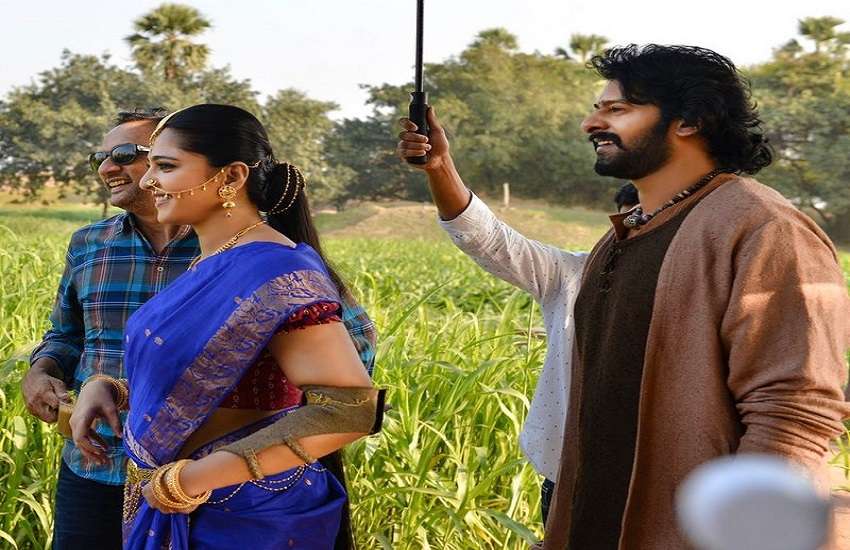 Talking about the total earnings of 'Bahubali Box Office Collection', it is said that the film had grossed more than 2000 crores. But the film's trade analyst Taran Adarsh, referring to the earnings of its Hindi version, has told that the film is 50 crores on the second day, 100 crores on the third day, 150 crores on the fourth day, 200 crores on the sixth day, 250 crores on the eighth day, 300 on the 10th day. , 12th 350 crores, 400 crores on 15th day, 450 crores on 20th day, 475 on 24th day, and 34th day this classic film crossed the mark of 500 crores.