The movie 'Crack' starring Maharaja Ravi Teja as a powerful police officer is hitting the box office. The third film, directed by Ravi Teja and directed by Gopichand Malineni, crossed the break even point in the English states within five days of its release. 'Crack' was the first hit movie to hit the screens. The 'crack' distributor is upset that Nizam Theaters has been downgraded but he has nothing to lose. The money already deposited in Nizam arrived. Now 'Crack' is heading towards a super hit.
Ram tweet goes viral on RED first day collections .. Limited Release Unlimited Love!
'Crack' raised Rs 6.65 crore a share in six days in Nizam. Analysts estimate that the film will gross Rs 10 crore a share in Nizam in its full run. In fact, if there were more theaters, 'Crack' would have collected about Rs 8 crore a share by now. On the sixth day, it collected nearly Rs 95 lakh in Nizam. The share is approximately Rs 60 lakh. In total, in six days, 'Crack' gross in Nizam was Rs 11.5 crore and the share was Rs 6.5 crore. Details of the 6 day collections for the remaining areas are yet to be known.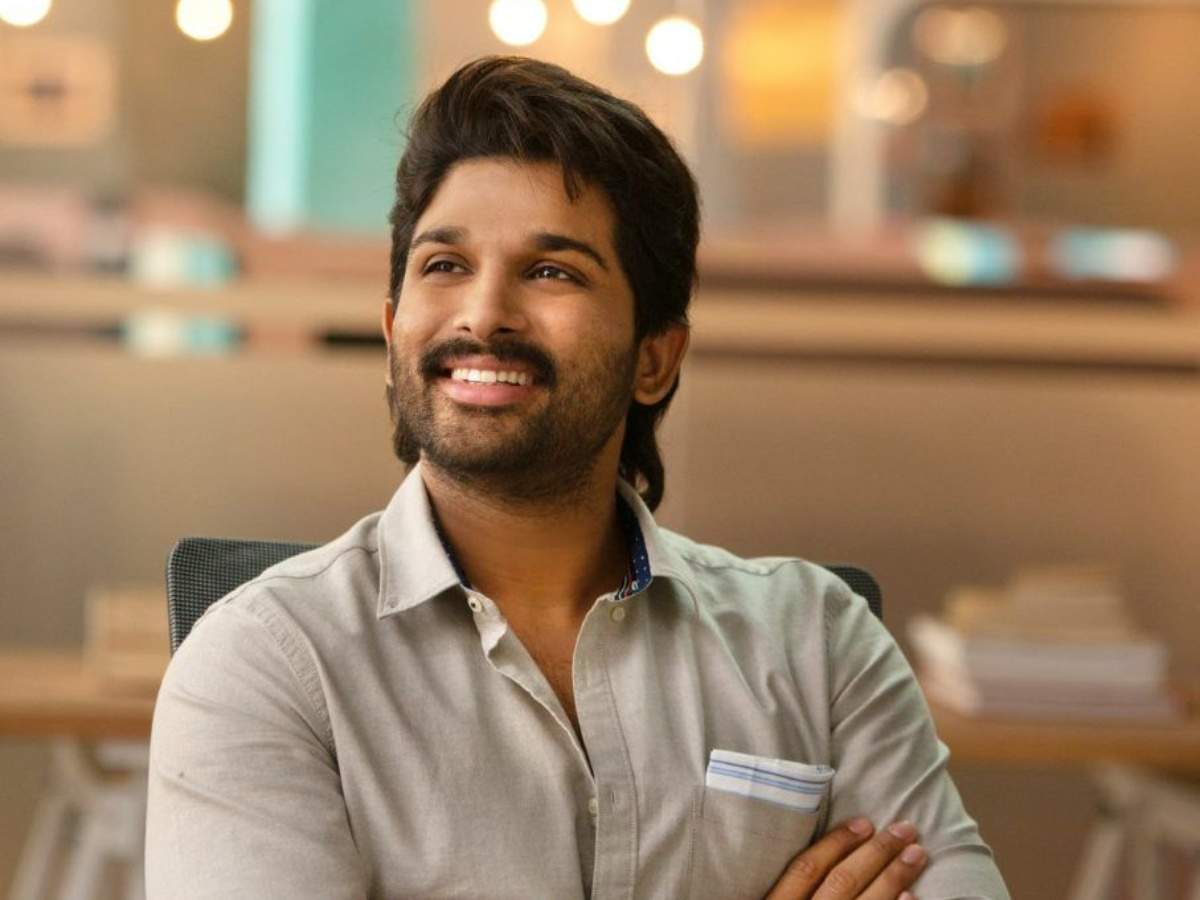 The daughter of the famous villain opposite Bunny .. Shiva of sketched fights !!
Meanwhile, 'Crack' is reported to have crossed the break even point in most areas within five days. Distributors in English states have entered the profit zone. In five days, the film has grossed Rs 16.65 crore in two English states. The film has reportedly sold theatrical rights in the English states for Rs 16.5 crore. That is, the film has already gone into profits. The reason why 'Crack' is so successful with 50 per cent occupancy is that if it was 100 per cent, some records would have come and gone in the Maharaja's account.
.