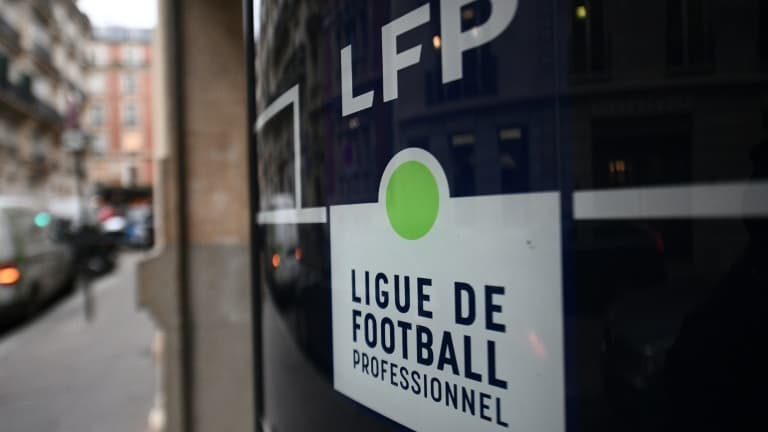 A first meeting, with presidents of Ligue 2, took place this Thursday under the aegis of the LFP, around the plan to return Ligue 1 to 18 clubs.
The general manager of the Professional Football League (LFP), Arnaud Rouger, gathered this Thursday afternoon a handful of Ligue 2 presidents, who make up the L2 working group, about an 18-club championship, to a first meeting on the project. Rouger told presidents that Canal + was calling for a tight elite before making a quantified proposal on TV rights.
The economic argument linked to the Covid crisis was also put forward. The presidents of L2 are not fiercely opposed in principle but wish to be convinced of the benefit of this measure, so that it benefits the greatest number. The methods of ascents and descents were in particular at the center of the discussions.
New meeting next week
A working group with Ligue 1 presidents has also been created. The two working groups (L1 and L2) have planned to meet next week to discuss and discuss this possibility of returning to 18. The LFP would like to go quickly to give pledges to Canal + and try to find an agreement before the start. of the month of June.
For it to be retained, this measure must be submitted to the vote of the General Assembly of the LFP and voted by a simple majority before being subsequently approved by the FFF. If an agreement was reached, the return to 18 would not come into effect until the 2022-2023 season.