The Bombay High Court has given two days relief to the Bollywood actor in the alleged illegal construction case. The High Court has stayed any action by BMC on Sonu Sood's building till 13 January. Let the BMC accuse Sonu Sood of converting the six-storey residential building in Juhu into a hotel. After this, Sonu Sood had filed an application in the Bombay High Court challenging the notice issued by BMC. Now the Bombay High Court Court has ordered BMC not to take any action in this matter till 13 January.
Sonu Sood, in his petition filed in court last week through his lawyer, said that he had not done any illegal or unauthorized construction in the six-storey Shaktisagar building. He has not made any such change in the building for which permission of BMC is required. Only those changes have been made which are allowed under the Maharashtra Regional and Town Planning (MRTP) Act.
Sonu Sood challenged BMC's notice in Bombay High Court
The notice was issued to BMC by Sonu Sood in the year 2020. He moved the civil court against this notice but refused to grant him interim relief there. After this, Sonu Sood approached the Bombay High Court.
Please tell that BMC had complained to Juhu police on 4 January in this case. In this complaint, it was told that Sonu Sood has converted the Shaktisagar building which is a residential building into a hotel without permission. The BMC has requested the police to take action on Sonu Sood under the Maharashtra Region and Town Planning (MRTP) Act.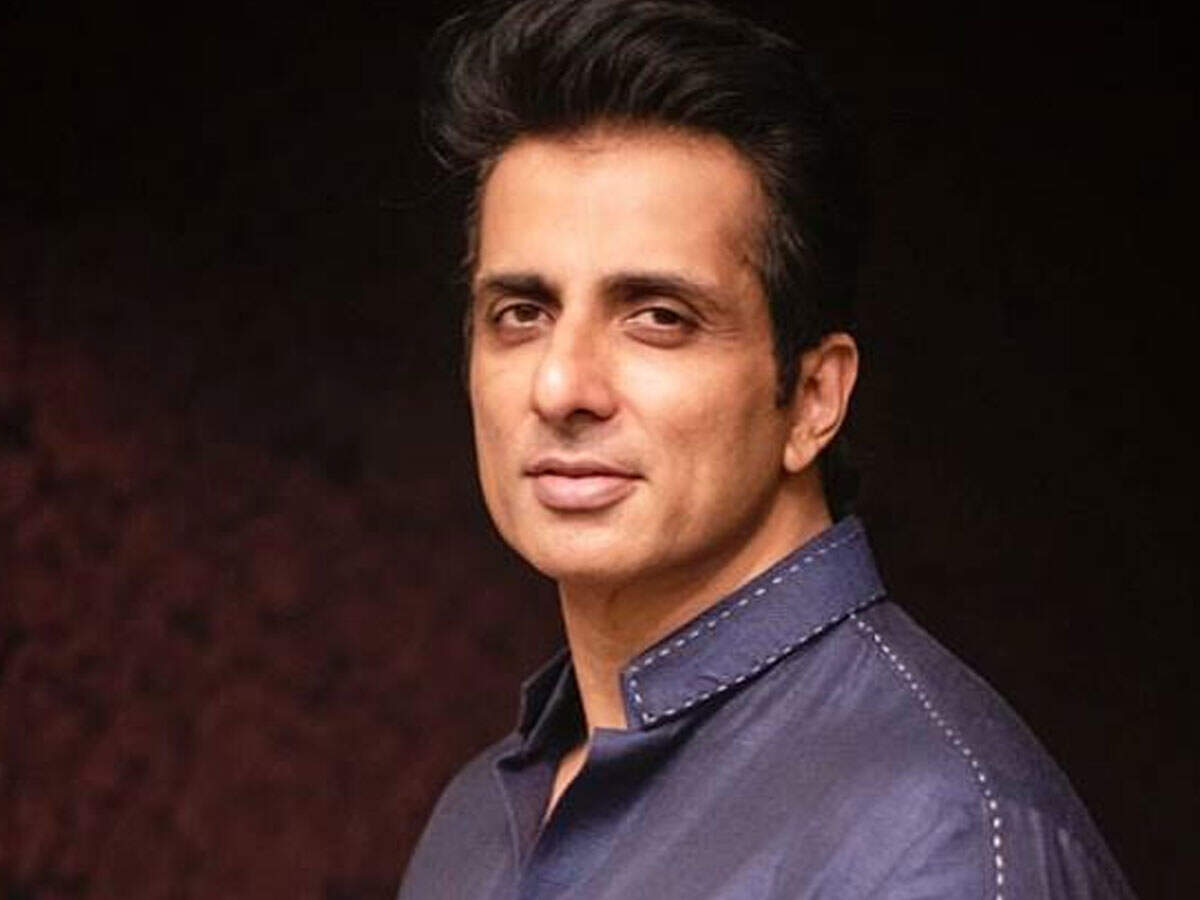 Police complaint against Sonu Sood, police accused Juhu's 6-storey house as a hotel
.