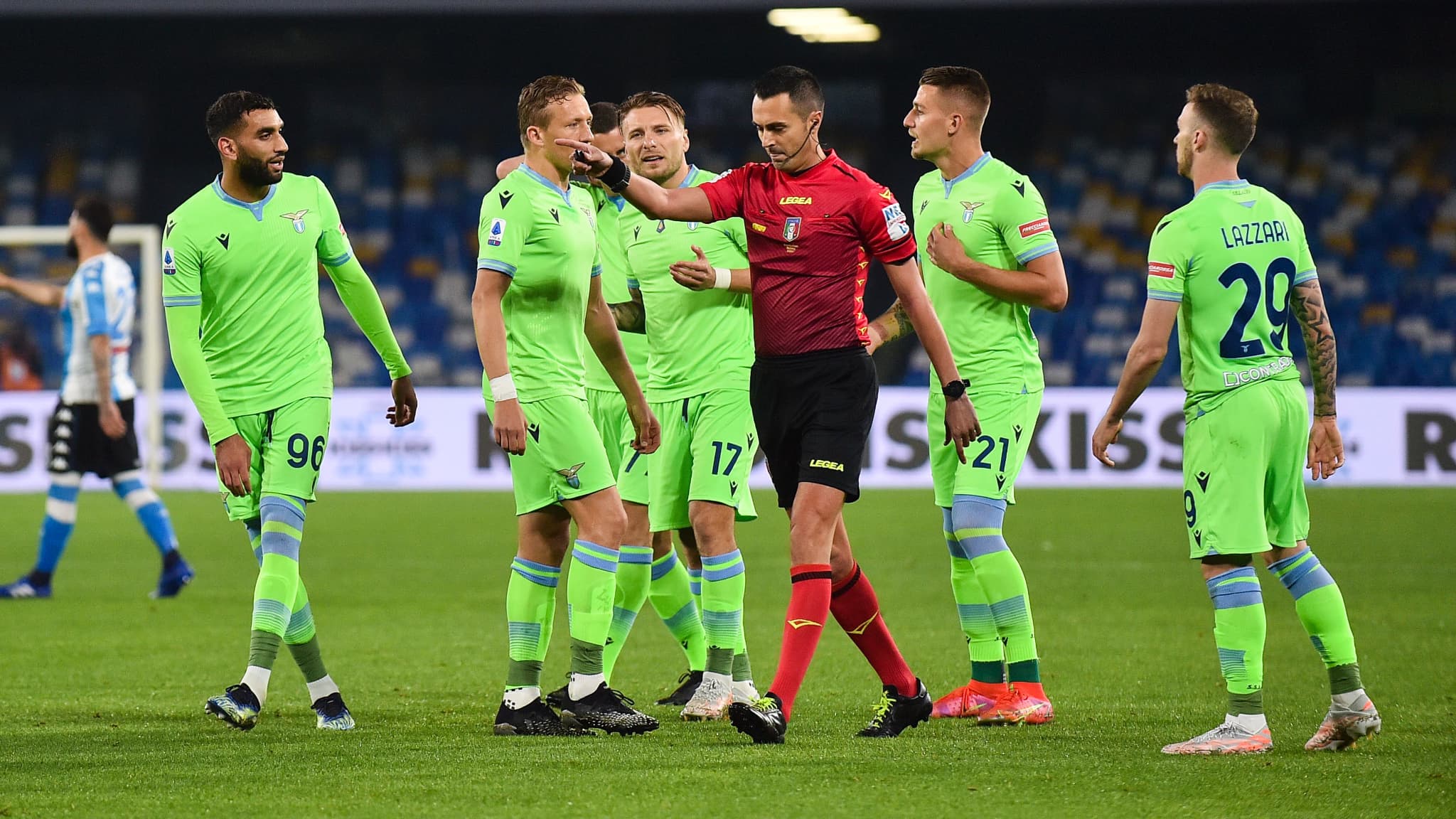 The Italian Football League has announced the ban for teams to wear green shirts in Serie A from the 2022-2023 season for reasons of contrast to the pitch and graphic displays.
The Italian football league takes care of its TV broadcasters. On Thursday, she issued a statement announcing the ban for teams to wear green jerseys from the 2022-2023 season in Serie A. "From the 2022-23 season, it will be prohibited to use green jerseys for in-game players, "said Article 2 of the updated regulations on Thursday.
A decision made because of the problems of contrast caused by the color, especially for the spectators. According to Lega, green blends too much into the lawn and causes a distorting effect with graphic posters appearing on television screens (i.e., "virtual ad spaces digitally added to images shown on television," specifies the Gazzetta dello Sport).
A change of jersey for Sassuolo?
Equipment manufacturers will therefore have to remove a color from their palette for next season. Few teams evolve in this color with the exception of Sassuolo who wears green and black jerseys. This is also the case of the promoted, Venice, whose tunic displays green, black and orange stripes. But these tunics are not united and the Lega does not specify whether these two teams will have to change their colors.
The new jerseys for the coming season are not affected by this measure which will only be taken into account at the start of the 2022 school year. The teams will have to think about a new design, in particular for their second or third jersey sets, sometimes green like that of Lazio Rome last season or Atalanta Bergamo two seasons ago.