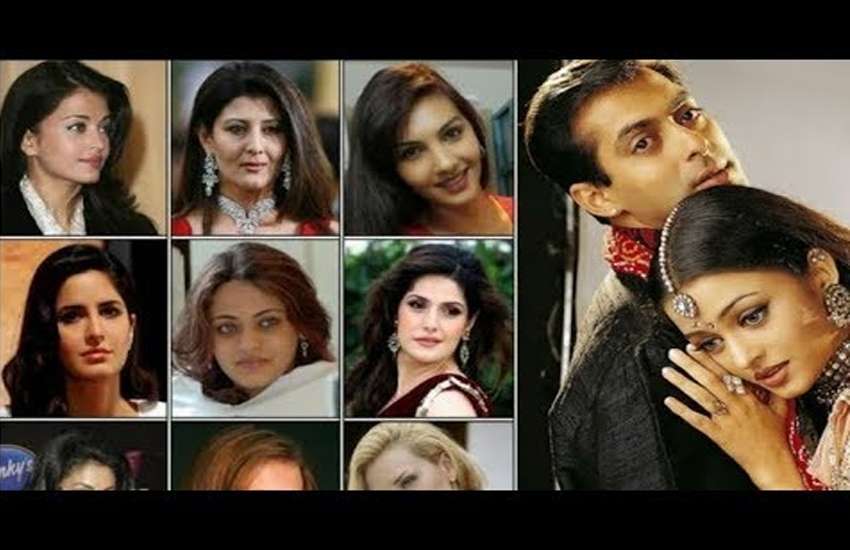 Bollywood's most handsome, Sudol and domineering actor Salman Khan has been 54 years old, but still ahe is single. He is known in the industry as God Father. He has not known how many new faces have been launched in the industry.
His names has been associated with actresses like Aishwarya  Roy, Somi Ali, Katrina Kaif, Daisy Shah, Zarine Khan and Yulia Vantur Jassi, but Salman did not choose anyone as his spouse.
There was also a Serious Affair with many, but still they could not decide their bride.
Wanted to marry Juhi
Do you know that once Salman Khan died on actress Juhi Chawla and wanted to marry him too.
Actually, Salman went to her house to asked to marry him. Salman himself said this in a chat show. Both of them also did many films together and there was a lot of news about the affair.
Salman had said, 'Juhi is very cute. I asked his father, would you let Juhi marry me? But he refused. Maybe they didn't like me. B
the way, let's say that Juhi and Salman never played the lead pair in any film. When asked this question, he said that Juhi does not want to work with me.
Juhi Chawla finally married with Jai Mehta in the year 1995. But Salman is still a bachelor. News of his marriage came many times, but so far he has not been able to climb the mare as a groom. He have done many marriages in different films.