new Delhi

Android is an open source operating system and many times hackers get the benefit of it. Being open source, the OS or its skin can be customized by changing its files and hackers can also hide dangerous malware in it. A virus has been detected that could control the device without the user knowing it. This malware that took full control of the smartphone was hidden in thousands of phones for many years.
According to cyber security researcher Bitdefender, this spyware named Mandrake actually misused Android functions and took possession of the device. After the attack, this virus used to collect all the information related to the user and the user did not even think of it. The attacker could see all the data collected on the device. The surprising thing is that Mandrake was active since the year 2016 and now it was known.
Read: Facebook wanted to 'spy' on you
The phone screen used to record

Initially, the virus was only attacking users in Australia and now thousands of devices are being hacked with its help all over the world including Europe and America. How dangerous it is, it can be understood that without knowing the user, this virus used to record all the activity on its screen. At the same time, with the help of GPS, the data up to the user's location could easily reach the attackers secretly. Not only this, he could also easily steal the details and passwords inserted in the backing apps.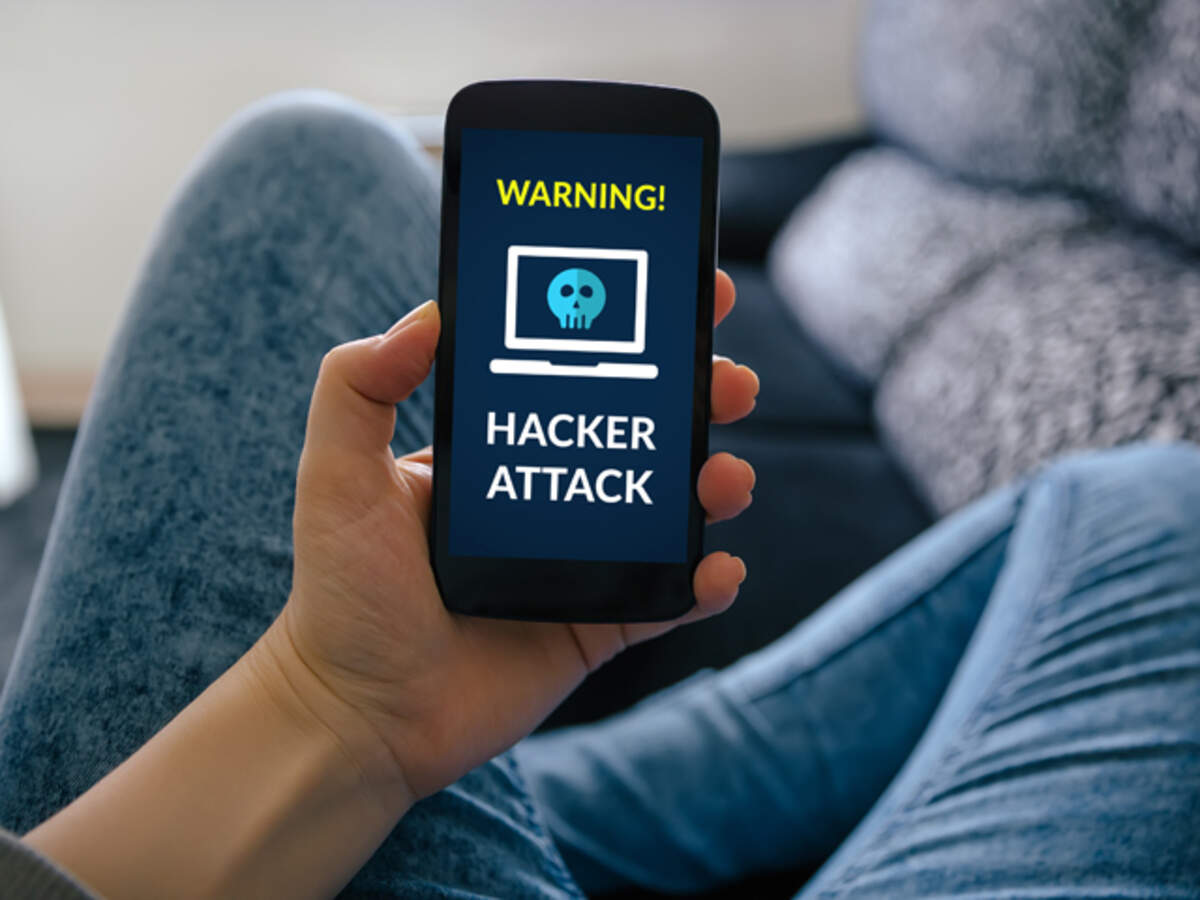 Thousands and millions will be hunted

In the report from the company, it has been said that this virus has been active for the last four years, in this case tens of thousands or millions of users must have been made victims of it. The attacker used to transport Mandrake exclusively to the Victim's device and with the help of this, he could get control of the data and the device gradually. Reports have revealed that with the help of Google Play Store, it was also tried to get devices with some apps, but all such apps have been removed from the Play Store.
Read: Phone's storage will increase as soon as SIM card is installed
User did not think it was inking

The most dangerous aspect associated with the virus exposed is that this malware could be killed as soon as the work was done and it was deleted from the device. In this way, the attacker could steal all the data by attacking the Android device once and the malware could disappear from the device as soon as it was finished. In this whole process, the user does not know that his device has been hacked or his data has been stolen. Users are advised to download apps only from the Play Store.

Next story
.