Jodhpur. Actress Nargis Dutt, who became famous with her best performance in Bollywood, Today is her death anniversary. Nargis, who has dominated the industry with her acting on the big screen in the past, is also known as a lively person. The more beautiful her film career was, the more painful her life was.
In the past, beautiful actress Nargis and actor Raj Kapoor had a lot of discussions. This love story began in 1949. In the film 'Andaz Ki Kamyabi', she worked with Raj Kapoor.
After this, she was offered the film 'Barsaat'. The film is new but the pair is the same old both of them became close to each other when they played a romantic role in this film. Probably neither of them got to know. After the rainy season, Nargis acted in about 16 films with Raj.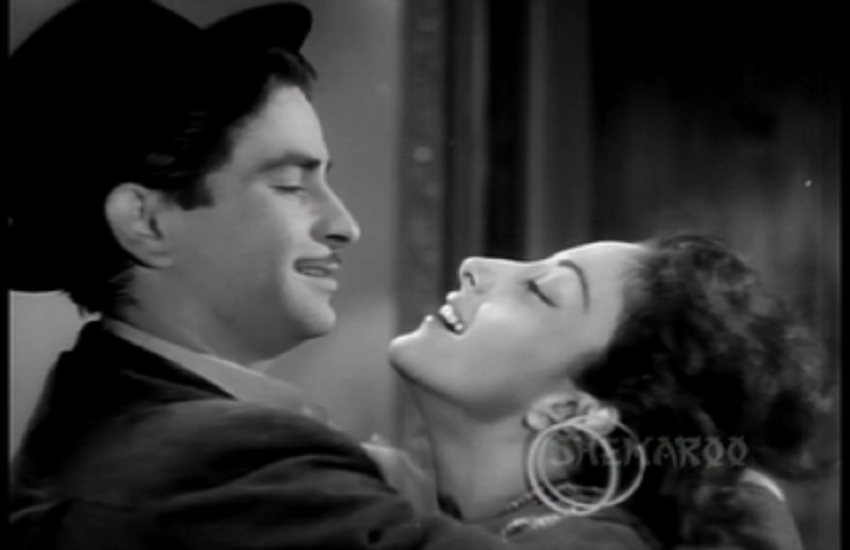 The news of their relationship had now become a matter of discussion. This was very bad for Raj Kapoor. Because he was already married. As the news of Nargis and Raj's love spread to the Kapoor family, a rift began in the family. Their family may not get shattered due to Nargis. Fearing this, he began to distance himself from Nargis.
In Kishwar Desai's book 'Darling JI', it is written that 'Nargis thought of committing suicide not once but many times' after Raj Kapoor left.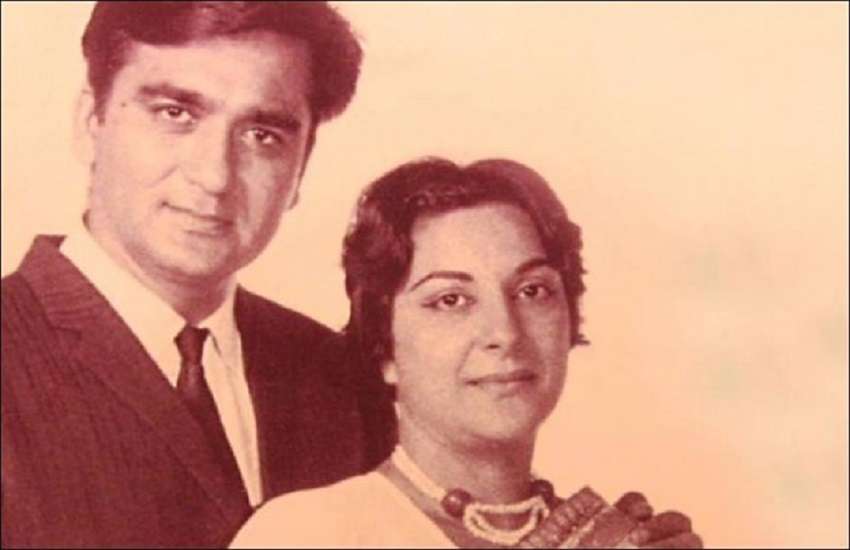 A film brought a new twist in the life of Nargis, living with loneliness and a broken heart. She was offered the film Mother India. The film also starred actor Sunil Dutt. The film was super hit on-screen.
The cast won the hearts of the people with their performances. Kismet played a strange game and after the release of the film, both Sunil and Nargis married together. Nargis was last breathed on 3 May 1981 at Breach Candy Hospital. She died from cancer.