Jethalal of Dilip Joshi i.e. 'Tarak Mehta Ka Ooltah Chashma' has completed 31 years in the world of acting. Today everyone from children to old people know him as 'Jethalal'. But the journey to reach here was not so easy. (All photos: Instagram @ maakasamdilipjoshi)
Films with Salman to Shahrukh
In a conversation with 'Bollywood Hungama', Dilip Joshi recalled his old days. Dilip Joshi has been working in the industry since 1989. He acted in many films with Shahrukh Khan to Salman Khan. But he did not get the recognition he wanted. (Photo-Dilip Joshi with Lucky Ali)
Backstage artist work in theaters, used to get 50 rupees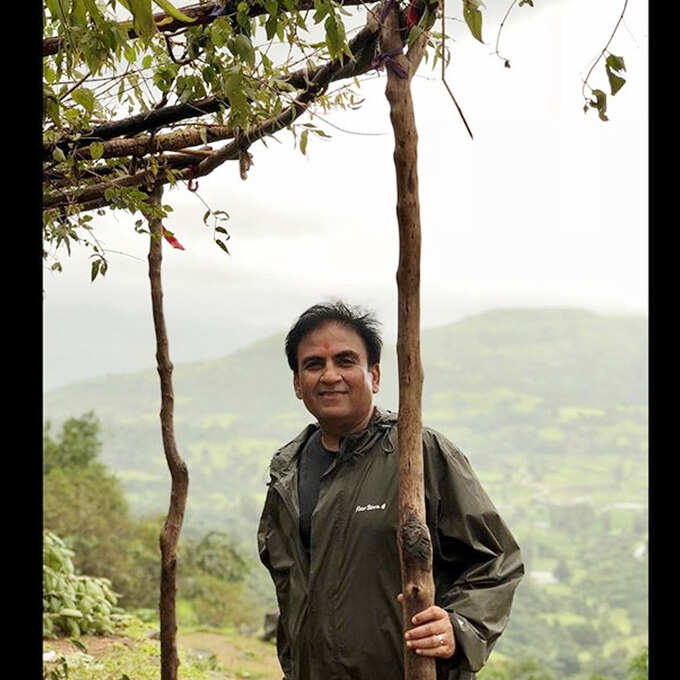 Dilip Joshi said that despite not getting the role, he did not let his acting passion die and then turned to theaters. He did whatever role he got there. He also worked as a backstage artist. Dilip Joshi used to get only 50 rupees for that work.
Got the stardom by becoming 'Jethalal'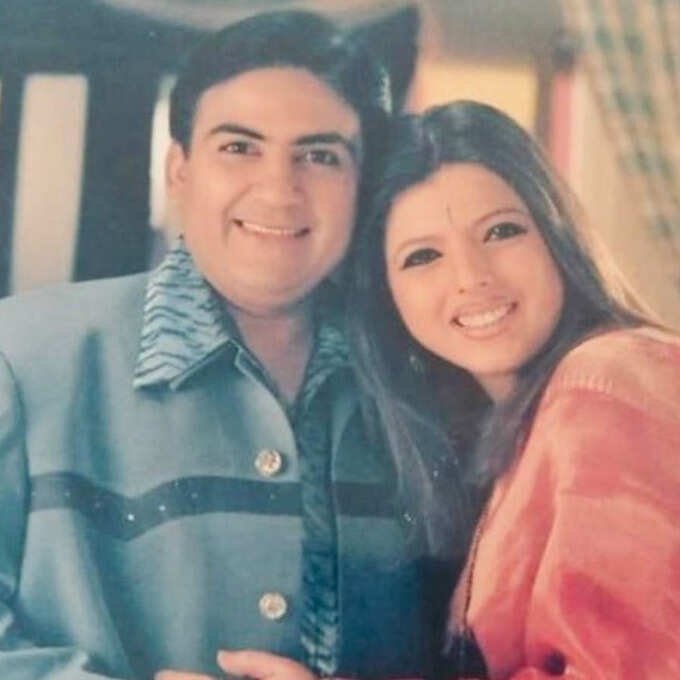 He used to write punchlines and jokes for theater plays, which people enjoyed a lot. But Dilip Joshi got real stardom and fame with 'Taarak Mehta Ka Ooltah Chashma', in which he played Jethalal and was immortalized.
'Jethalal' not happy with 'Tarak Mehta …' story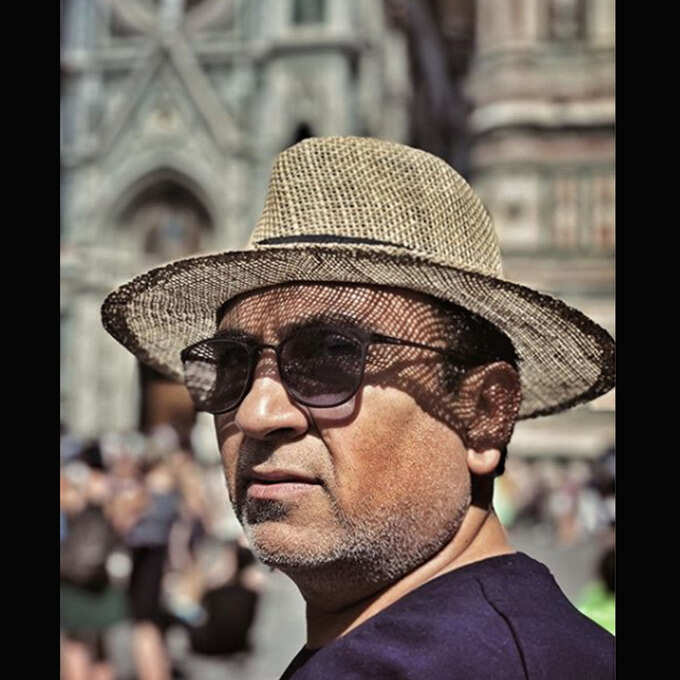 But Dilip Joshi is not happy with the story of 'Tarak Mehta Ka Ooltah Chashma' these days and he feels that the show has now become a factory, where the writers are under pressure to bring new stories every day. In a conversation with stand-up commander Saurabh Pant, Dilip Joshi said, "When you look at quality, quality is affected somewhere. Earlier we used to do the show once a week and the writers had a lot of time. Wrote four episodes, another four episodes are to be shot next month.
.