If anyone is most happy with Ali Goni's entry in Bigg Boss house, then he is his special friend Jasmine Bhasin. Before Ali's arrival, Jasmine used to be very sad and wept. But after the arrival of Ali Goni in 'Bigg Boss 14' Jasmine came to life. She looks very excited and active now. (All photos: Instagram @ alygoni)
Jasmine said, "Don't pay attention to girls, just give me"
As soon as Ali Goni came out from the Quarantine Center built in Bigg Boss house, he ran to Jasmine and met her. After this Ali applied massage to Jasmine's head with oil and then Jasmine rode her to BB Mall. Jasmine Bhasin Ali tells Gony while walking in BB Mall, 'You don't pay much attention to girls, just give me.'
Jasmine admits Ali is jealous when she talks to girls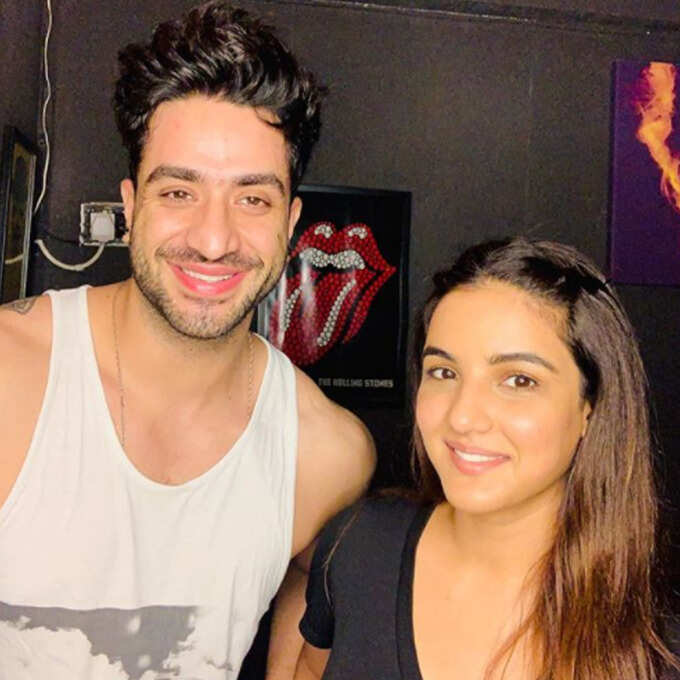 After this Jasmine tells Ali to do all this outside. That is, flirting with girls, watching them, do things like 'Bigg Boss 14' because he has come for her in this show. She admits that seeing Ali with another girl makes her jealous.
Jasmin was angry with Ali for praising Pavitra and Nikki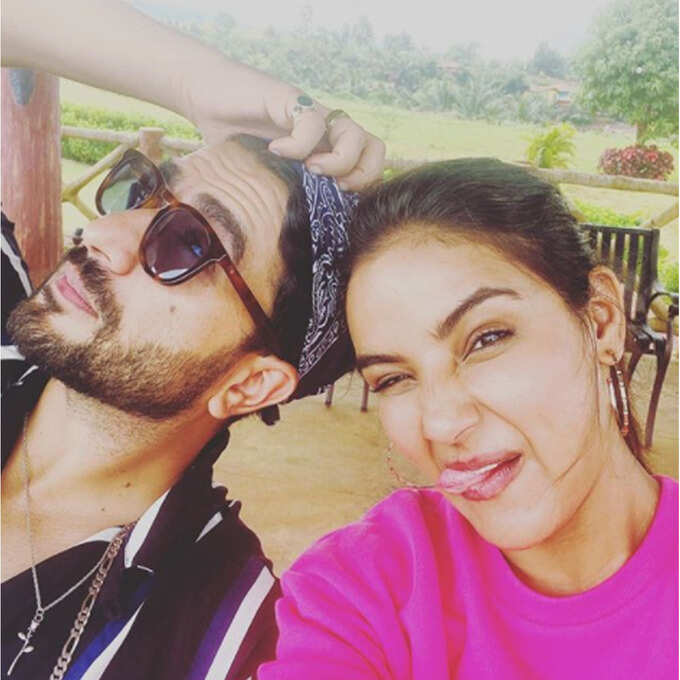 Earlier, Jasmine was also angry when Pavitra Poonia tried to talk to Ali Goni. At the same time, when Ali praised Nikki Tamboli and called 'Darling', Jasmine still felt bad and told Ali that she does not like Nikki and so she should stay away from them.
.