No, Ishita Dutta is not a pregnant person. If you too are thinking like this after seeing their pictures getting viral, then stop thinking now. For some time, some pictures of Ishita are going viral on social media. Seeing him, some fans guessed that his baby bump is showing, so another lock in the lockdown is going to be found. But Ishita Dutta and her husband Vatsal Seth have themselves described these things as rumors. He clearly said that there is nothing like that.
Say Vatsal – you are eating more sweet therefore …
Vatsal Seth shared a similar news on Instagram, stating that Ishita Dutta is pregnant. Vatsal wrote on his Instagram story, 'There is no good news, just eating a little more sweet.' Ishita also shared Vatsal's Instagram story with a laughing emoji.
'My family is asking – not told'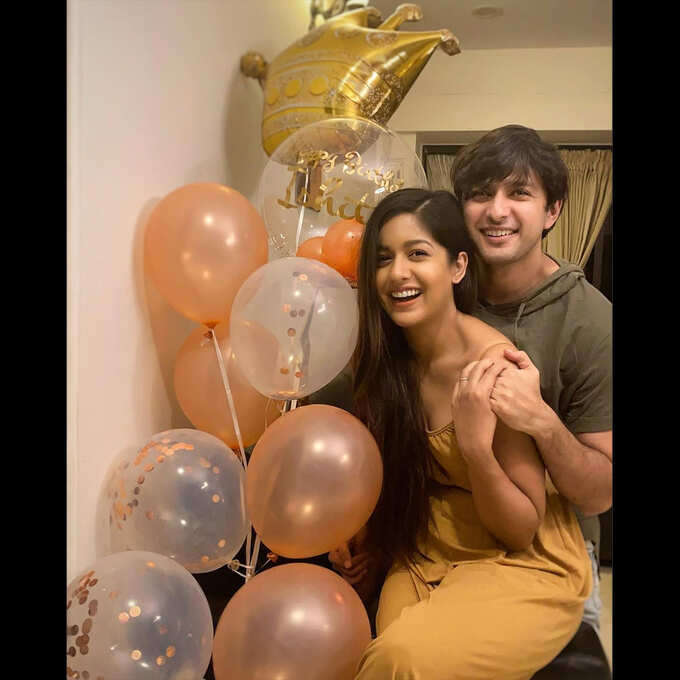 Ishita also spoke to 'Spotboy' on the news of her pregnancy. He said, 'I am also getting so many phone calls that I cannot tell. People are speculating. My family is calling me and congratulating me and asking that I have not been told. But honestly, I am not a pregnant person. The bump that people see has come from my sweet food. I feel that we need to do workouts now, because people have started feeling that I am pregnant. '
'Gyms have opened, will do workouts now'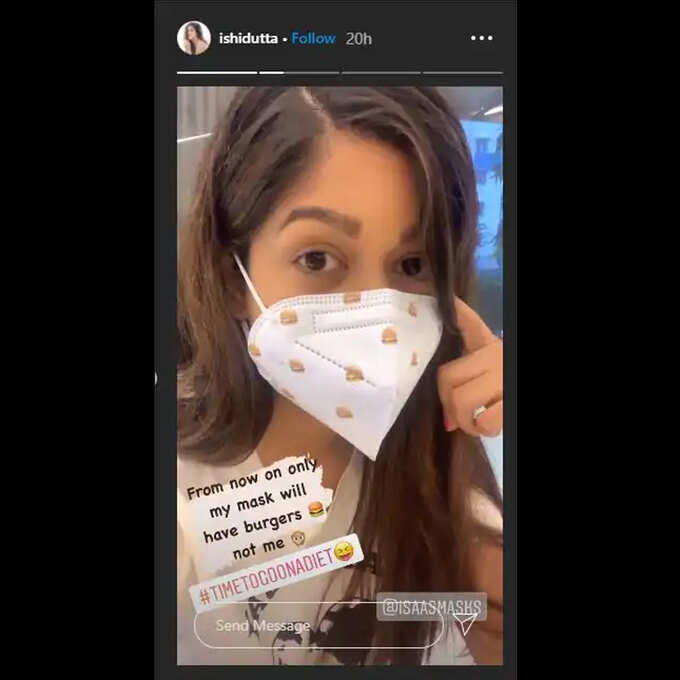 Ishita further said that now the gyms have opened, so those who are still speculating, will now be able to see me again in the next few months. Ishita also shared a story on Instagram and said that she is now going to follow a proper diet.
Ajay Devgan's daughter was made in 'Drishayam'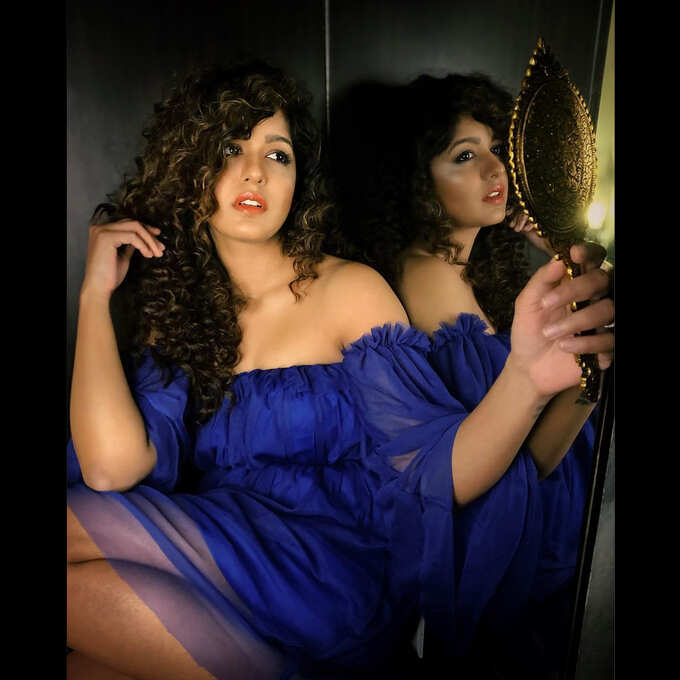 Please tell that Ishita Dutta and Vatsal Seth got married in 2017. Ishita played Ajay Devgan's daughter in the film 'Drishyam'. Ishita was last seen on TV in 'Bepanaah Pyar' serial.
.