This young wicketkeeper batsman from Jharkhand took full advantage of the opportunities. Kishan scored 516 runs throughout the season. He was the highest run-scorer for Mumbai. Kishan had a great season and now he is very close to making a place in the Indian team. Gaurav Gupta report
Most sixes hit in a season
Ishan Kishan hit a total of 30 sixes in the Indian Premier League 2020. He topped this list this year. But the one shot that will be missed for a long time is the one shot against Enrich Nortje in the first qualifier against Delhi Capitals. This left-handed wicket-keeper batsman from Jharkhand sent a white full toss across the boundary line above the extra cover.
Caribbean touch is at bat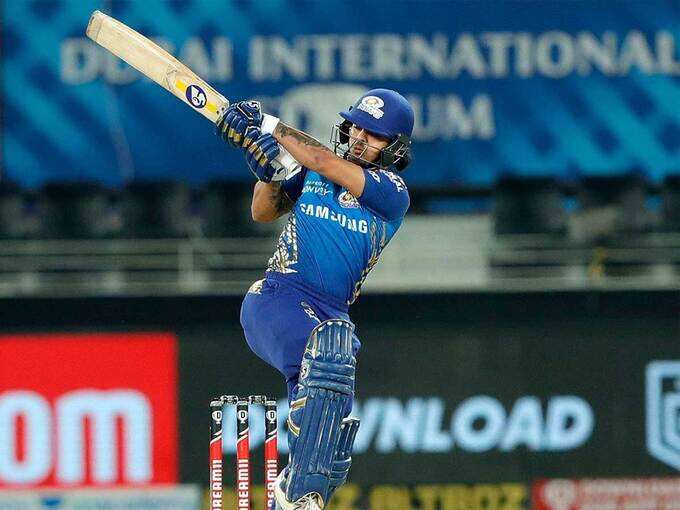 Jatin Paranjpe, a former batsman of Team India and recently ending his stint as national selector, praised Ishan Kishan. He said, 'He reminds me of Roy Westericks, the former West Indies opener who used to have a great hook shot. Kishan's batting has a slight Caribbean touch. '
Ishan is 'mighty'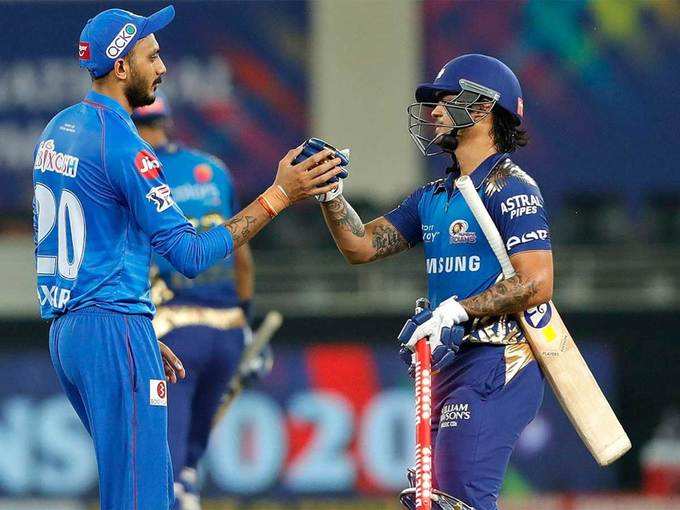 Paranjpe told the Times of India, our affiliate newspaper, 'His dedication to putting on six shows that he is a brave player. In a word, if you talk about his game in IPL, that word will be 'might'. Remember, he is playing for the star-studded Mumbai Indians team. Its pressure can be seen on you. You might think that even if I get out, Karen Pollard or Suryakumar Yadav or Rohit Sharma can win the match. However, he had the power to say to himself – 'No, I will finish the match.' As a batsman, I have been watching Ishaan for quite some time. Their technical base is quite strong. Their head stays in the correct position. His bat flow and back lift are quite good. The backlift is the basis of batting. And by nature he is an aggressive batsman.
Ishan is close to making a place in Team India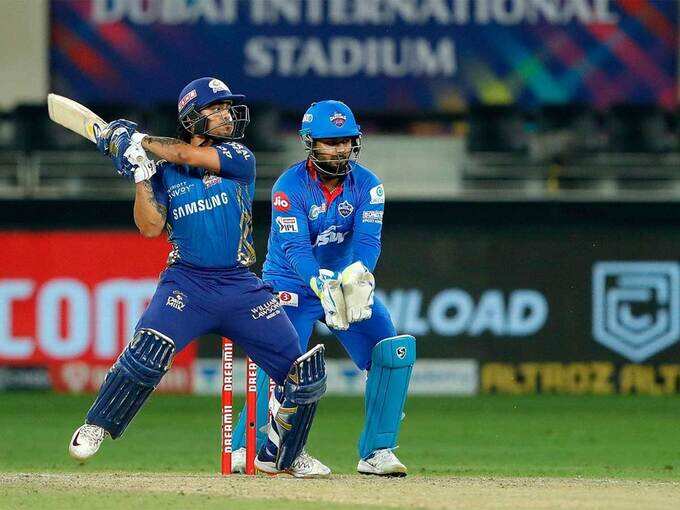 Recently two members of the Indian Selection Committee believe that the day is not far when Ishan will be a part of Team India. Former wicketkeeper and chief selector MSK Prasad said, "It is a great experience to see this player. His IPL was excellent. Batting first at number four and then starting the innings shows his mold and his mental strength according to the situation. His art of being able to change his batting according to circumstances undoubtedly strengthened his claim to the Indian team as a wicket-keeper batsman in the limited-overs format. If he also does wicketkeeping and bat the way he batted in the IPL, then he can make his place in the national team soon.
Ready for international cricket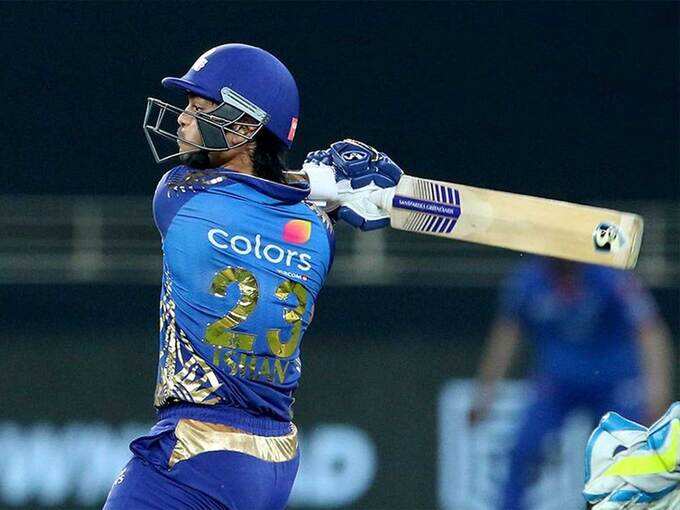 Paranjpe said, "Talking about capabilities and prospects, he is ready for the Indian team." It is not just about choosing someone in the team. You have to see, 'What kind of player does the team need right now? If you have selected a player in 15, is he likely to get a place in 11 or is he just to fill the spot? This is an important part of choosing a player. It is very important to see if the team needs it at this time. Talking about quality, there is no doubt that he is fully prepared for international cricket.
.