new Delhi

Delhi Capitals traded left-arm fast bowler Trent Boult to Mumbai Indians before the 13th season of the Indian Premier League (IPL). Bolt played a big role in Mumbai's fifth title win. If there is no major auction of players for the league, there is a possibility that Bolt will remain in Mumbai. Bolt was with Delhi in 2019, but the team did not give him a chance to play more matches.
He was the highest wicket-taker for Delhi in 2018, but in 2019 he played just five matches. After this, Delhi traded him to Mumbai in the 2020 season. Bolt took 25 wickets this season, of which 16 wickets came in the powerplay. This is the highest number of wickets taken by any bowler in the Powerplay in an IPL season.
Bolt spoiled Delhi's game
Bolt took a total of eight wickets this season against Delhi. He also brought Mumbai early successes against Delhi in the final, so that Mumbai was able to put pressure on Delhi to stop them on low scores. According to Bolt's agreement as of now, he will remain the heritage of Mumbai, as there is no time limit for the trade-off and it is a full contract.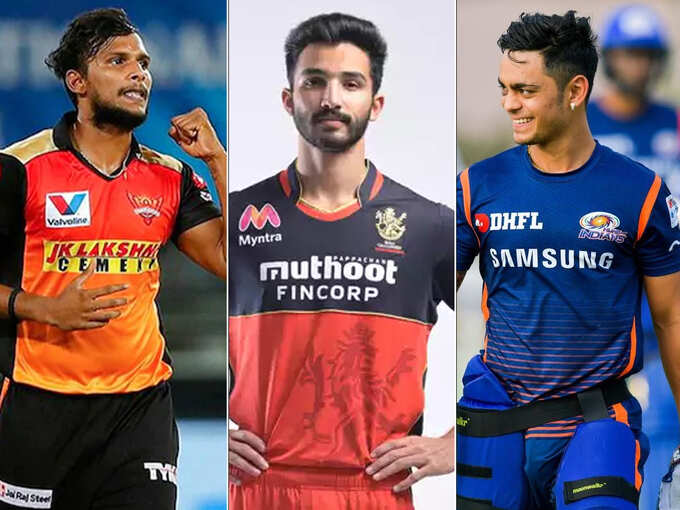 A new team may also be involved
There are reports that there may be a big auction and a new franchise could also be inducted into the league next season. In such a situation, it is learned that there is a possibility that the big auction is to be postponed till 2022 season, because there is very less time left in the next season. The next IPL can be held in the UAE in April-May. However, no official statement has come on this.
RTM will be such a game
In the big auction, the team will drop all players except three players and two Right to Match (RTM) and they will be auctioned. At the same time in the small auction, which is currently scheduled for next season, strong teams will retain their core team and weaker teams will get a chance to strengthen their team from the current pool.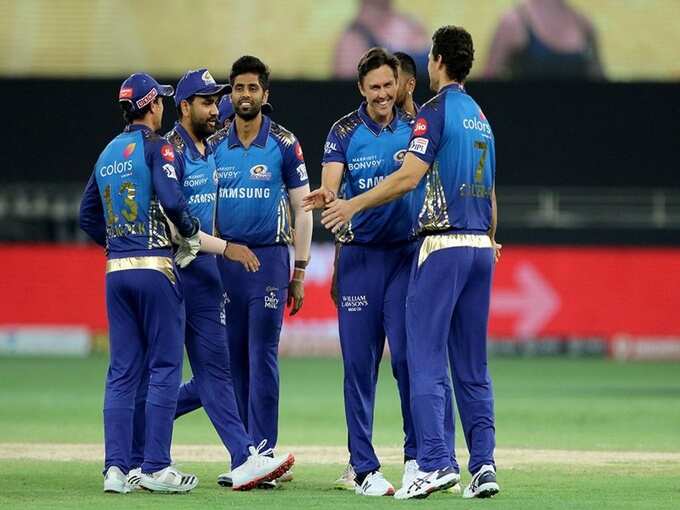 Kings XI Punjab, Delhi, Kolkata Knight Riders had spent more money than the rest of the team to buy players in the 2020 season. At the same time, Mumbai had ended up with very little money and had traded Bolt before the season.
Delhi have built up their strong team, they might get stuck in double position. There may be a place to ask for the bolt back, but this can only be possible at a large auction. On the other hand, he has got many heroes this season, so team coach Ricky Ponting might want to retain his own team and he would prefer a small auction.
.