Whether it is Gauhar's professional life or personal life, she has often been in the news. In 'Bigg Boss 7', he discussed a lot about the relationship with actor Kushal Tandon. However, they broke up after some time. But today we are going to tell you two stories of Gauhar's life, who gave him a big shock. (All photos: Instagram @ gauaharkhan)
Lip surgery and its poor result
Do you know that Gauhar Khan has undergone lip surgery? Gauhar underwent lip surgery in the year 2011 and she was working on her reality TV show 'Khan Sisters'.
Shooting of the show was canceled if surgery went bad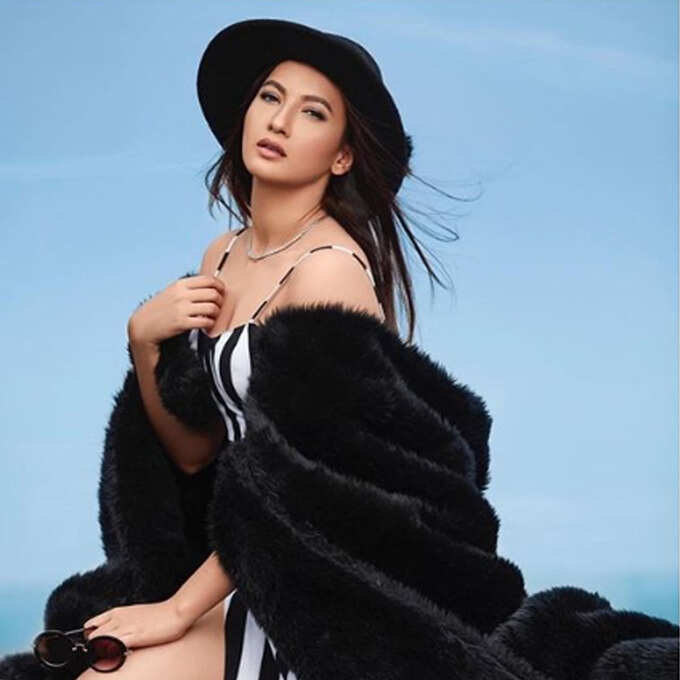 But her lip surgery worsened and she was not in a position to appear on camera. Due to this, Gauhar canceled the shooting of his show.
Gauhar was shocked due to bad lip surgery, said this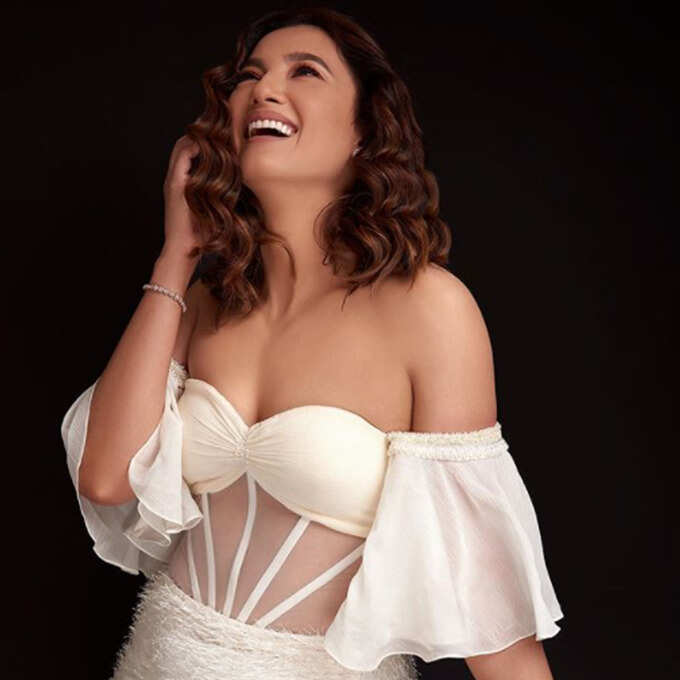 In this interview, Gauhar told 'Mumbai Mirror' in an interview in 2011, 'I want to try a temporary lip surgery which has effect for 3-4 hours. But I did not like the way the shape of my lips came after the surgery. I was in shock and not comfortable going in front of the camera. So Khan Khan's shoot had to be stopped.
When the boy hit Gauhar on the stage, he slapped heavily, crying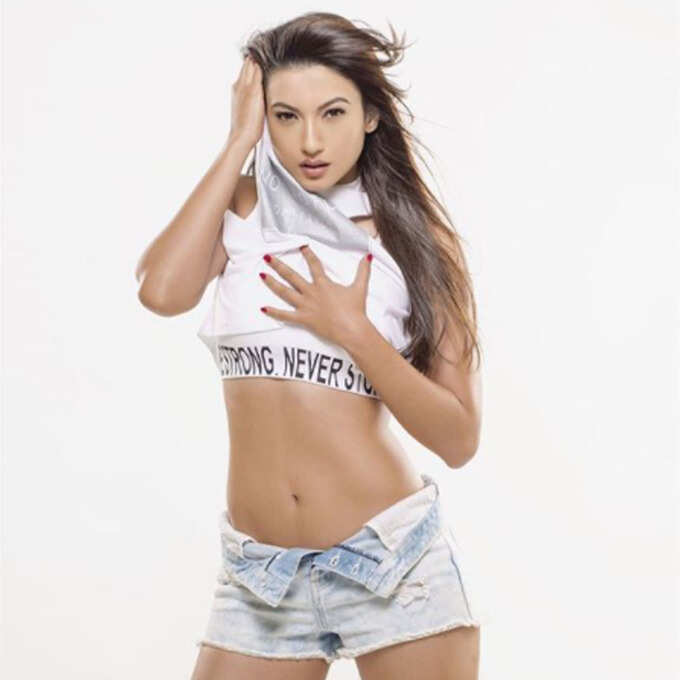 Gauhar Khan had another bad story in her life, which she would never want to miss. This story is during a reality show when Gauhar Khan, standing on the stage, was slapped by a boy wearing a short dress. Gauhar started crying on the stage.
Recently seen in 'Bigg Boss 14'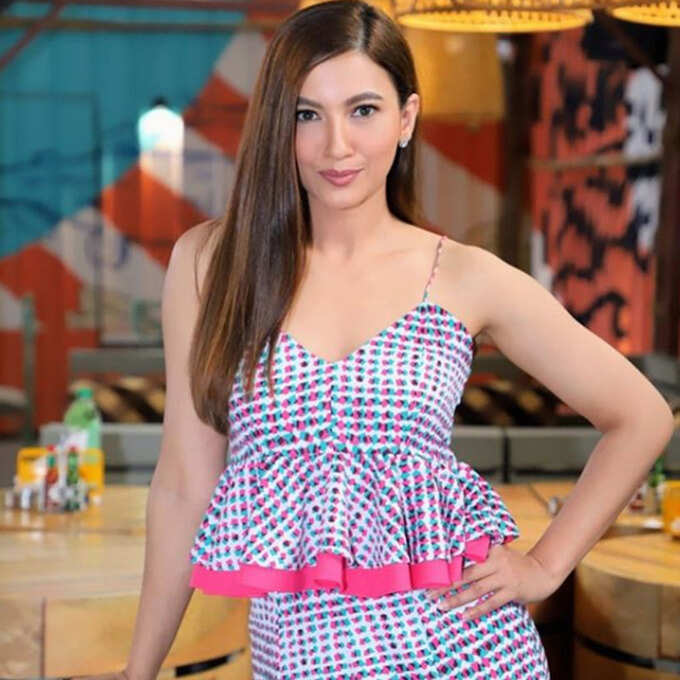 But with time, Gauhar Khan recovered from those traumatic events and came in front of the camera with full force. Recently she was seen as a senior in 'Bigg Boss 14'.
.