It is learned that the Andhra Pradesh and Telangana goldsmiths' associations have lodged a complaint with the Film Chamber of Commerce alleging that the goldsmiths were humiliated in the film 'Bangaru Bullodu'. Jewelers' associations have complained that there are scenes in the 'Bangaru Bullodu' trailer that humiliate the jewelers and demand that all such scenes be removed from the film. They also warned that they should put on a preview show before the release of the film. However, hero Allari Naresh reacted to this.
Allari Naresh 'golden bulldozer' in controversy .. Goldsmiths' warning
The pre-release ceremony of the film was held in Hyderabad on Thursday night as part of the 'Bangaru Bullodu' campaign. Hero Allari Naresh addressed the function and addressed the objection of the jewelers' associations. "We have a lot of respect for you. The difficulty you fall into, we only show in this movie what you do. No one was humiliated. The movie will be released on the 23rd. If you watch a movie you will understand yourself. We did not make this film to bother you or hurt your feelings unless it showed the greatness of the work you do. You do not have the permission required to post. Please watch the movie .. you will know " Allari Naresh requested the jewelers.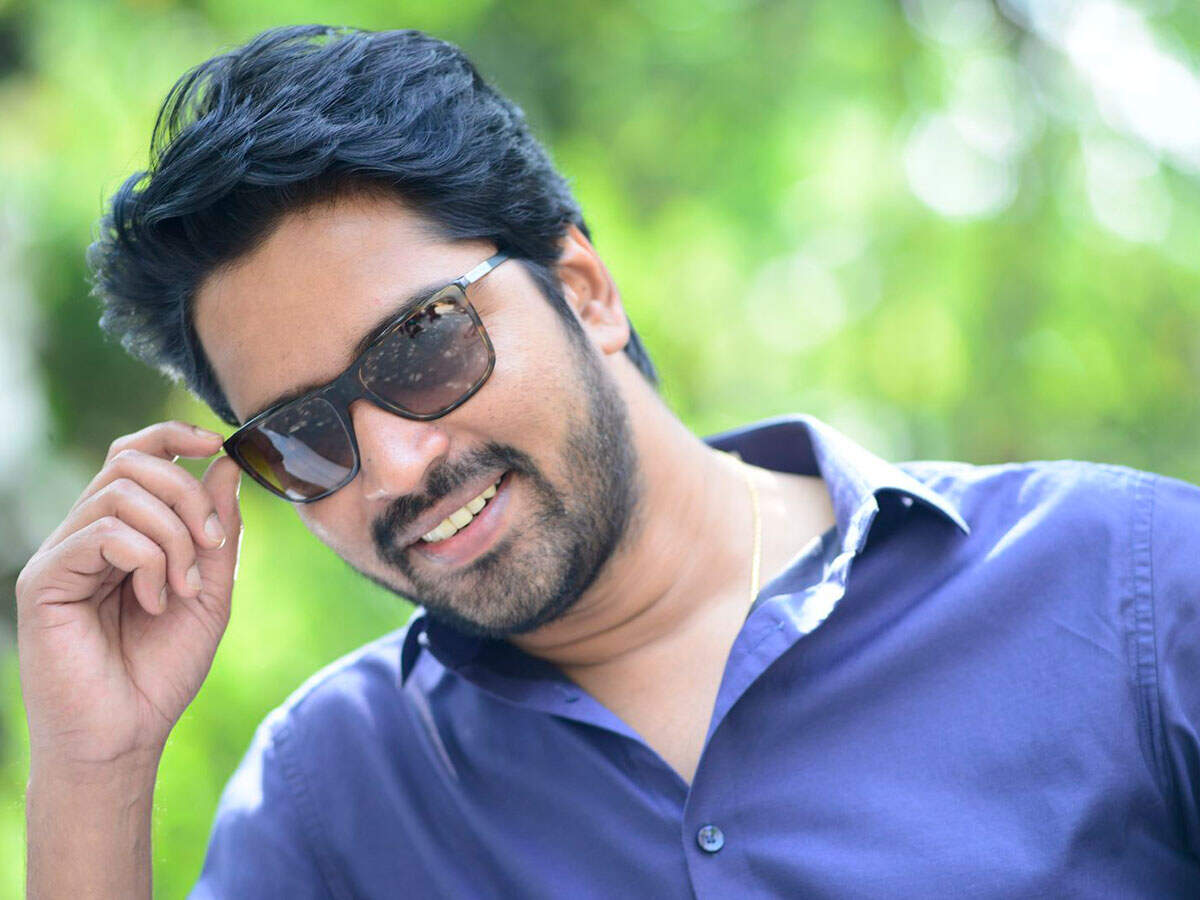 Very embarrassed, I did it back against the wall .. Allari Naresh on Nude in 'Nandi'
Also, Allari Naresh thanked hero Nandamuri Balakrishna and director Raviraja Pinchetti for giving the title 'Bangaru Bullodu' and for agreeing to remix the entire song in Swathi. Naresh wanted the audience to go to the theaters and enjoy their film. In fact, we wanted to release the film in the summer of last year. But, it took about a year because of Corona, said Naresh. He said that after a long time a full fledged Village comedy movie was made.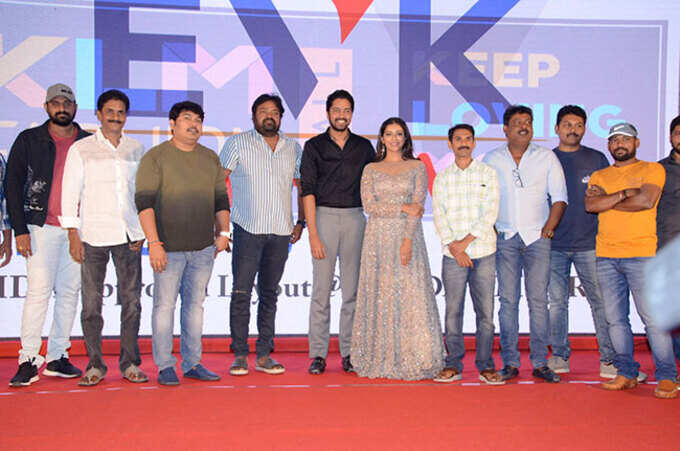 Directors Mehr Ramesh and Ajay Bhupathi were the guests of the event. Also present were heroine Pooja Jhaveri, film director Giri, music director Sai Karthik, actors Prithvi, Praveen, Satyam Rajesh, Prabhas Sreenu, Tagubothu Ramesh, Raghu and others.
.