new Delhi

A large case of hacking has been reported. In this, data is being accessed from many companies of Central Asia as well as government institutions. Digital security companies Avast and ESET have recently revealed this cyber attack. Research by both companies found that data from government and private institutions in Central Asia is being attacked by the Advanced Persistent Threat (APT).
These companies are being attacked

It is being told that Cyber ​​Criminals are in the process of accessing sensitive data for a long time from this attack. Telecommunication company, gas company and government institutions are being targeted in this attack. According to a Business Insider report, a researcher from Avast said, "This is different from a common cyber attack. APT groups usually work on state-funding and are driven by politics and ideology. '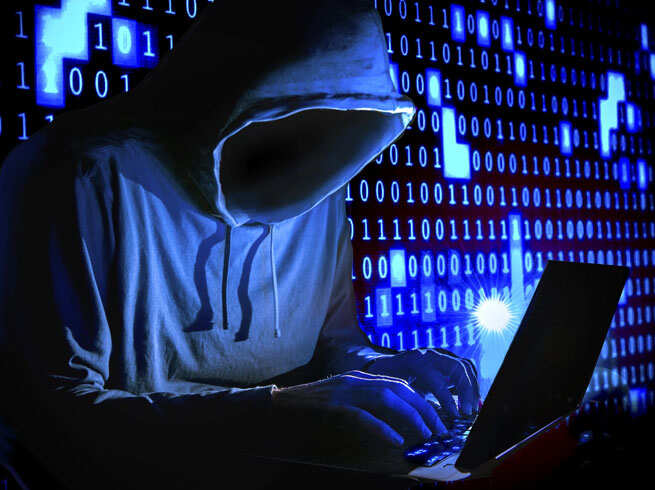 Hacking
China's hand may be

Researchers based on their investigation have told the hand of a Chinese group behind this attack. According to the researchers, these hackers are cyber attacks in Central Asia with the help of remote access tool. This is not the first time such allegations are being made against a Chinese group. According to Avast researcher Camastra, the investigation revealed that the same group was involved in the cyber attack in late 2017 against the Russian military and the government of Belarus.
Jio giving data up to 730GB, this is the best plan
Hackers don't want to let anyone know about hacking

It is generally seen that cyber security experts get to know about ransomware attack comfortably. Along with this, in many cases hackers also reveal their identity. At the same time, APT is quite different from this and no one gets to know about it quickly.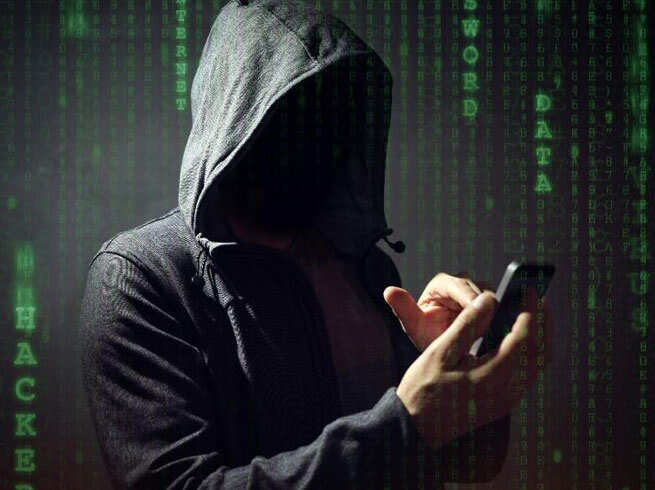 Hacking
APT lasts longer inside the system

APT's target is the second. This system does not blackmail the user by downloading the data but instead stays inside the system and accesses the sensitive files for a long time. In addition, it also takes screenshots. In many cases it has been seen that apart from slowing down the processing and service of the APT system, you can also run the consul commands. Nothing has been known about which files of the cybercriminal system are being targeted by this attack.
Amazing feature of BSNL, will be able to send unlimited voice messages



Difficult for companies to control

Ever since users started Work from Home, the number of such malware attacks has increased rapidly. Hackers cleverly access the systems of companies and users with these cyber attacks. Hackers use special codes to let no one know about this attack. Talking about the APT, researcher Camastra said that it is very difficult for institutions to avoid it because it attacks with millions of different types of malware.

Next story
.