Jaipur.
The death of 78 cows in a cowshed in Churu district of Rajasthan has raised the concern of the Gehlot government. The death of cows has also come to light due to the investigation of 70 more cows. The case is of Sri Ram Goshala of Billuwas Rampura in Sardarshahar district. Here 5 teams of Animal Husbandry and Medical Department have been deployed to save sick cows.
According to government officials, 78 cows have died in this cowshed in the last 24 hours. According to a report, about 70 cows are still in poor condition. In such a situation, 5 teams of Animal Husbandry and Medical Department are deployed on the spot.
Panchayat Chunav: Election campaign for first phase stops, polling on 23 November
According to the joint director of the department, Dr. Jagdish Barbard, the cows suddenly started getting sick on Friday evening in Goshala. 78 cows died in the night. Some other cows are also sick. However, most of them are in fine condition. He said that it was probably due to eating some poisonous thing. Samples of fodder have been collected and sent for examination.
Dholpur: 4 lakh 50 rupees were kept in the bike's badge, the emitter operator crossed the amount of money

After feeding Bajra's bait …
According to the information, Bajra's fodder was fed in Gaushala on Friday morning, after which more than 100 cows became ill by evening. Crowds of villagers gathered on hearing the news of sick cows. The animal husbandry department team also reached the spot, but even after treatment, 78 cows died after Friday evening. About 70 more cows are still in poor condition. It is being told that the cows that were fed the bajra feed have caused food poisoning.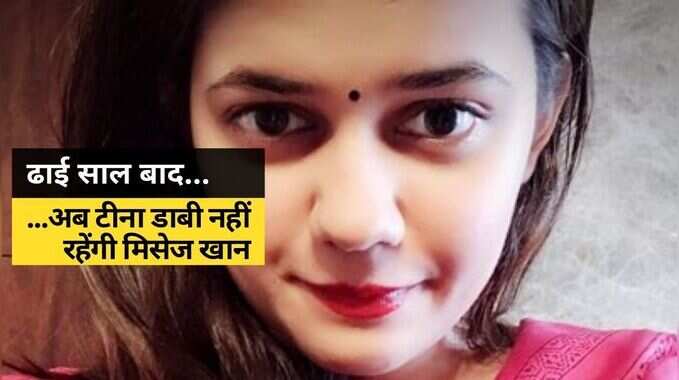 IAS Tina Dabi's divorce news on social media viral, see- After marriage, just look at these 2 pictures on Twitter with
.