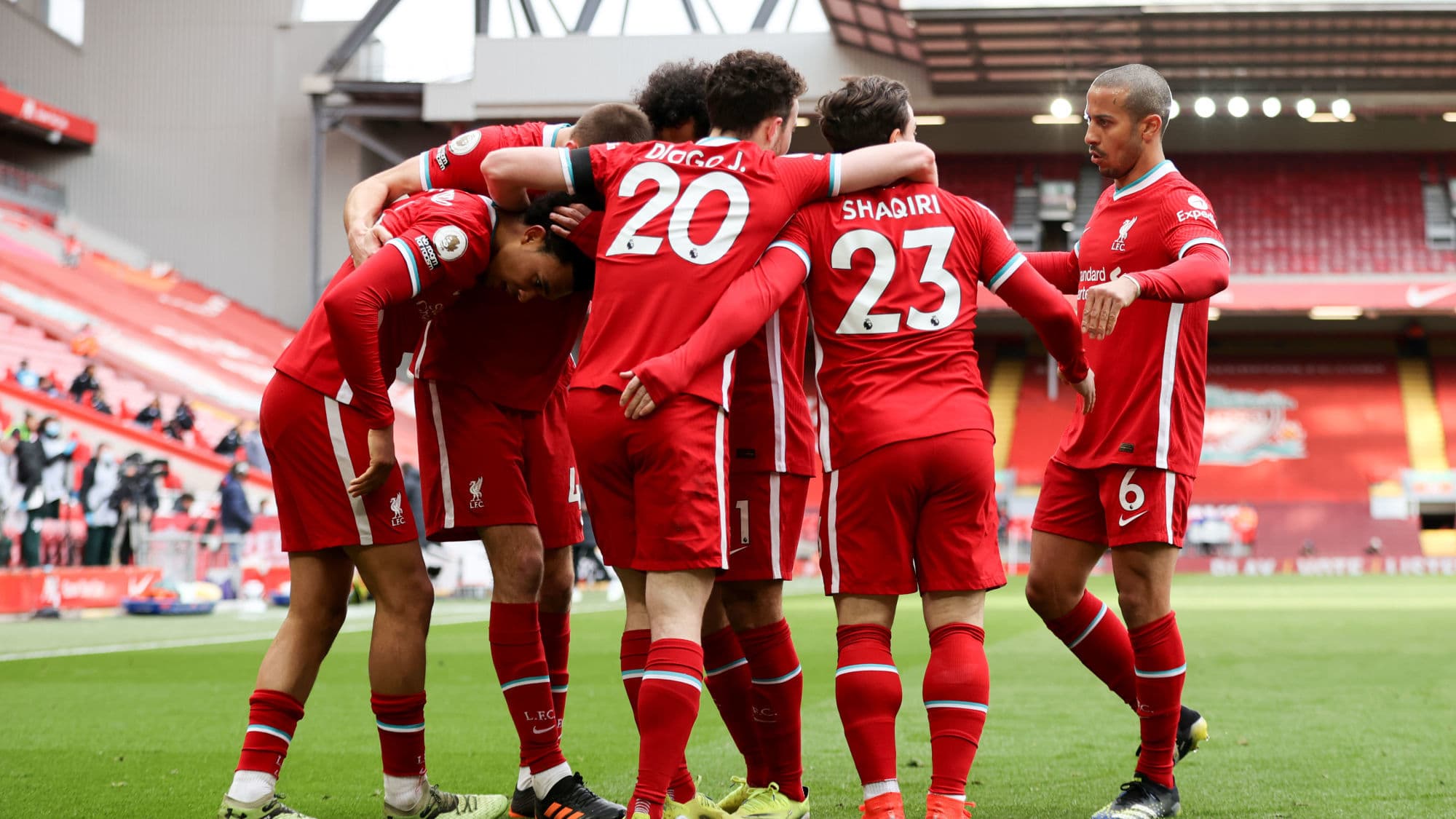 The Liverpool players have relayed the same press release where they say all their attachment to the position displayed by their supporters, against the birth of a Super League.
It is a very strong message, one more in this completely crazy evening, sent to the signatories of the Super League, starting with the leaders of Liverpool. The latter had already received comments tinged with mistrust from their coach, Jürgen Klopp, the day before. This Tuesday evening, the entire Reds team stood up against this dissenting league project, originally carried by twelve signatories, some of whom, particularly English, are beginning to lose interest.
Klopp wanted to defend his players
"We don't like it and we don't want it to happen, wrote the Liverpool players. This is our collective position. Our commitment to this football club and its supporters is absolute and unconditional. You'll never walk alone . " On Monday, Jürgen Klopp feared that the anger of the supporters, which he considered legitimate, would end up breaking the link between them and the team. These few lines should be enough to clear up the misunderstanding between the parties, if it really existed.
"The most important part of football is the supporters and the team, and we have to make sure that nothing gets between them, explained the day before Jürgen Klopp, who was keen to defend his men against the accusations. 'haven't done anything wrong. We want to qualify for the Champions League next season. There are things we need to sort out, but it has nothing to do with the players, nor with the relationship between the supporters and the team. It's really, really important to me. "