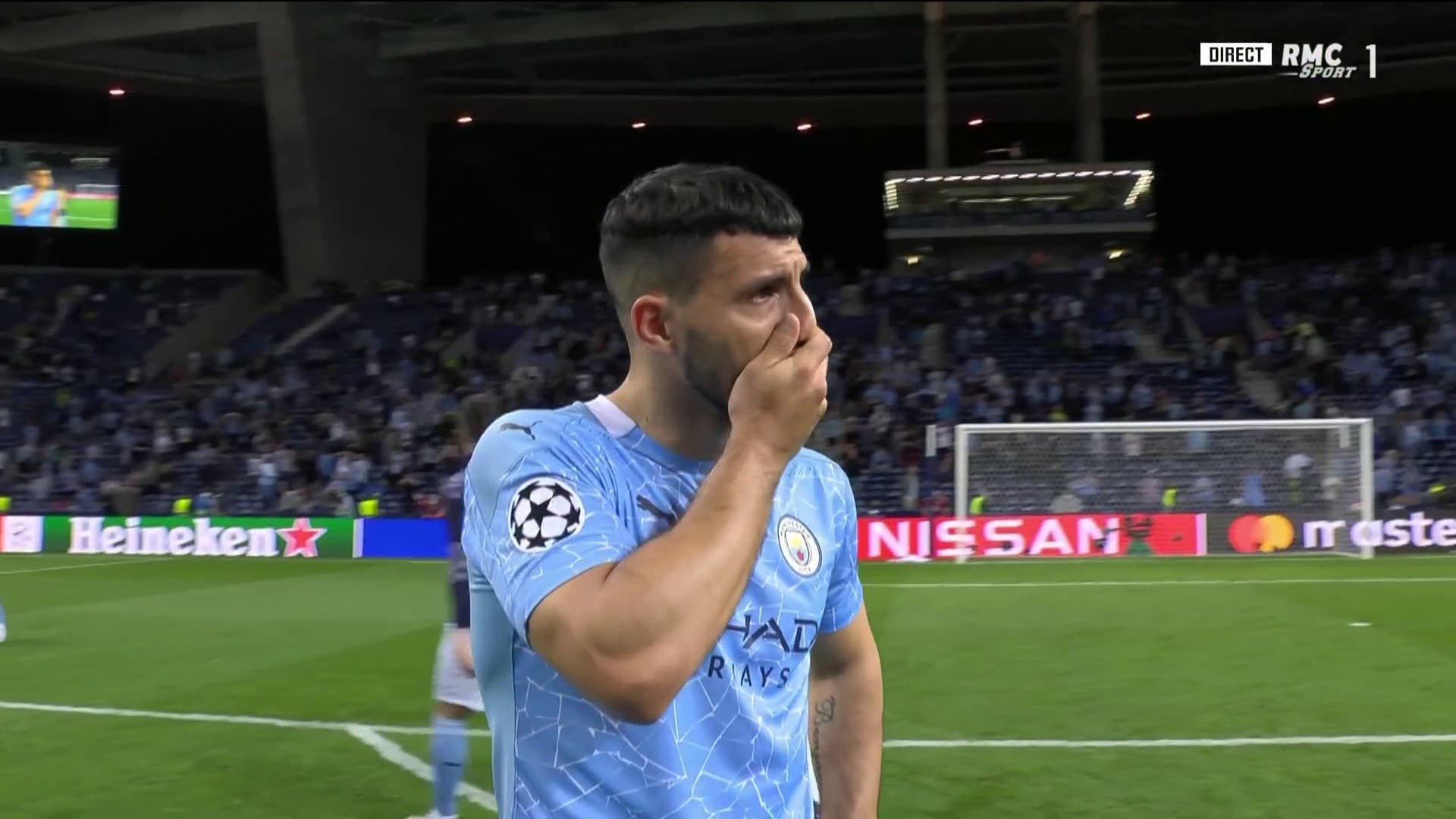 Disappointed to see Sergio Agüero enter only 15 minutes from time, during the defeat of Manchester City in the Champions League final, his brother criticized Guardiola for having "never liked" him.
The failure of Manchester City, defeated in their first Champions League final (1-0) against Chelsea, is also that of Pep Guardiola. His unprecedented tactics, with Kevin De Bruyne aligned in false No. 9 and no real No. 6, did not bear fruit and forced the Citizens to run behind the score. In any case, it strongly annoyed Mauricio del Castillo, Sergio Agüero's brother.
A tweet finally deleted
On his Twitter account, Del Castillo did not mince words against the coach. "Since his arrival at City, Guardiola has never liked my brother," he said, in a message that quickly went viral. Posted a few minutes after the final whistle, it was partly written on the stroke of disappointment: on the bench at the start, Agüero only came into play in the 76th minute, replacing Raheem Sterling.
Del Castillo, currently striker at the Indepediente in Argentina, ended up deleting his tweet, after several hostile reactions. "A final is won or lost, but you can never play like that, in my opinion. Be free to say what you think," he said. Between a knee injury, the coronavirus and the choices of the coach, Agüero had one of his least prolific seasons in England, with only 720 minutes played, for 6 goals scored.
Agüero ended in tears
If the message from his brother may suggest that the relationship between the Kun and Guardiola is not in good shape, they will soon no longer be relevant. At 32, the Argentine will leave City, free of any contract, probably to engage in Barcelona. On Saturday, he left the lawn in tears, after a heartbreaking loss.
Last week, it was Guardiola who shed a tear when he mentioned the departure of his striker, during the celebration of the title of champion of England. "We will not be able to replace him. We love him very much. He is a special person to all of us. He is so nice …"
Corentin Parbaud Journalist RMC Sport