Aditya will marry his girlfriend and 'cursed' co-star Shweta Aggarwal at the temple on December 1, followed by a reception at a five-star hotel in Mumbai.
Only 50 people invited to the wedding
In view of the Corona epidemic, only 50 guests including family members and close relatives have been invited to the wedding.
Reception on December 2, PM Modi will attend!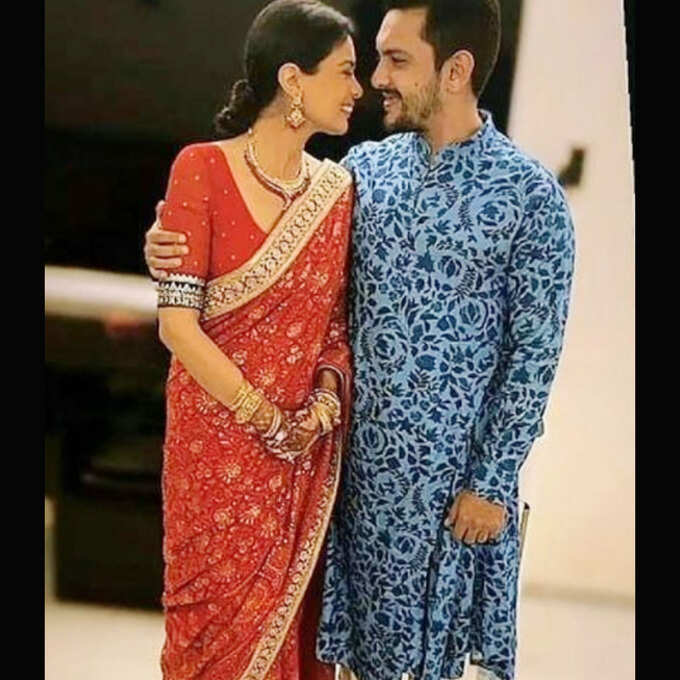 In a recent interview, Aditya Narayan's father Singer Udit Narayan had told that he will hold the wedding reception on December 2 at a five-star hotel in Mumbai and the reception of the reception has been sent to Amitabh Bachchan as well as Prime Minister Narendra Modi.
In November this year, the relationship was official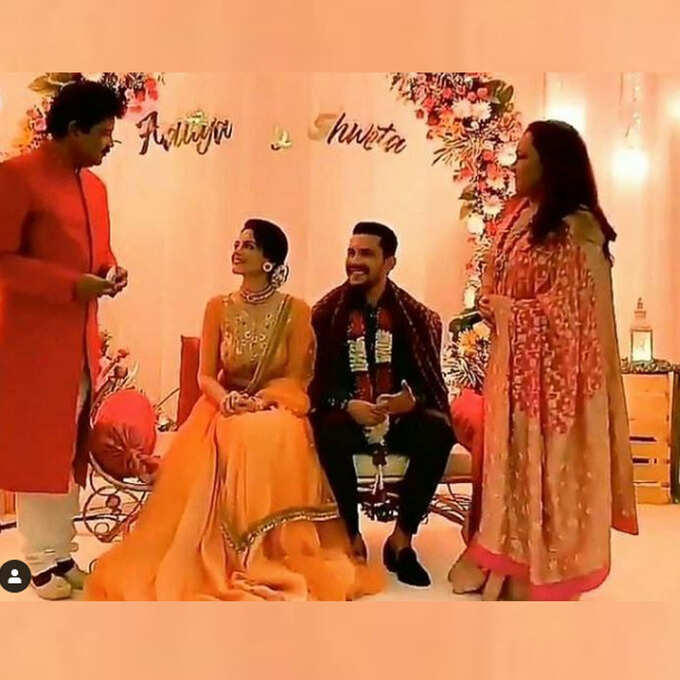 Let us know that Aditya Narayan publicly revealed his relationship with Shweta Aggarwal on November 3 through an Instagram post. She shared a picture of herself with Shweta and wrote, 'We are both getting married. I am very lucky that I got Shweta, my Soulmate 11 years ago and now finally we are getting married in December. (Photo: Instagram @ adiholic_till_last_breath)
This is how Aditya and Shweta's love story started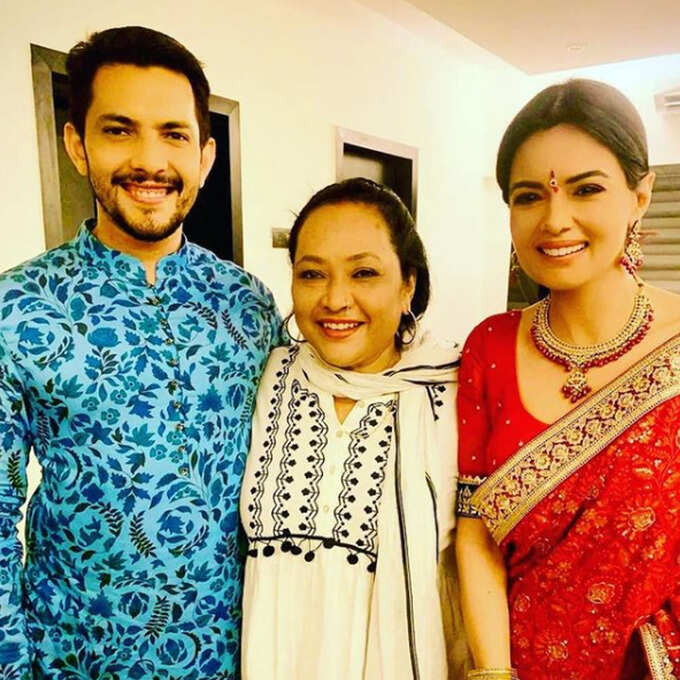 At the same time, in conversation with ETimes, Aditya had said, 'I never kept my relationship secret, but there was a time when there was too much talk about it. Then I decided that I should talk about it and then people left me. I met Shweta on the sets of the film 'Shapit' and there was a connect feeling. Gradually, I realized that I have come to love Shweta wildly and then I started persuading her. At first Shweta wanted to remain friends only because we were too young and wanted to focus on her career. (Photo: Instagram @ deepsnarayanjha)
Watch, Aditya Narayan's Tilak Serimani video
.