OM-OL: Sampaoli furious after a rejected hand from Dembele in the box
The first period of OM-OL, in Ligue 1 on Sunday evening, was marked by a possible penalty which was not whistled in Marseille's favor, after a hand, or rather a hand, from Moussa Dembele in the Lyon region . This drove George Sampaoli mad with anger.
Jorge Sampaoli burps into his technical field, making big gestures towards the refereeing corps all red rage, the image not necessarily rare. But during the OM-OL this Sunday evening, the Argentine coach of Marseille came out in a particularly big, and particularly long, rage.
It all started with an action in the 25th minute of the game. Found in the left side of the Lyon field by Dimitri Payet, Gerson tries a center back. except that it is turned for a corner by Moussa Dembele … arm. Tackles – both hands widely apart – To counter the Brazilian effort, the French striker touches the ball with his upper left limb at the level of the biceps.
>>> OM-OL Live
a yellow card three minutes after the scene
Alerted by protests from Marseille players, referee Antoni Gautier quickly asks VAR about a possible penalty with his teammates. But after several seconds of hesitation, the man with the whistle points to the corner post, to the great dismay of the Olympians… and so to Jorge Sampaoli.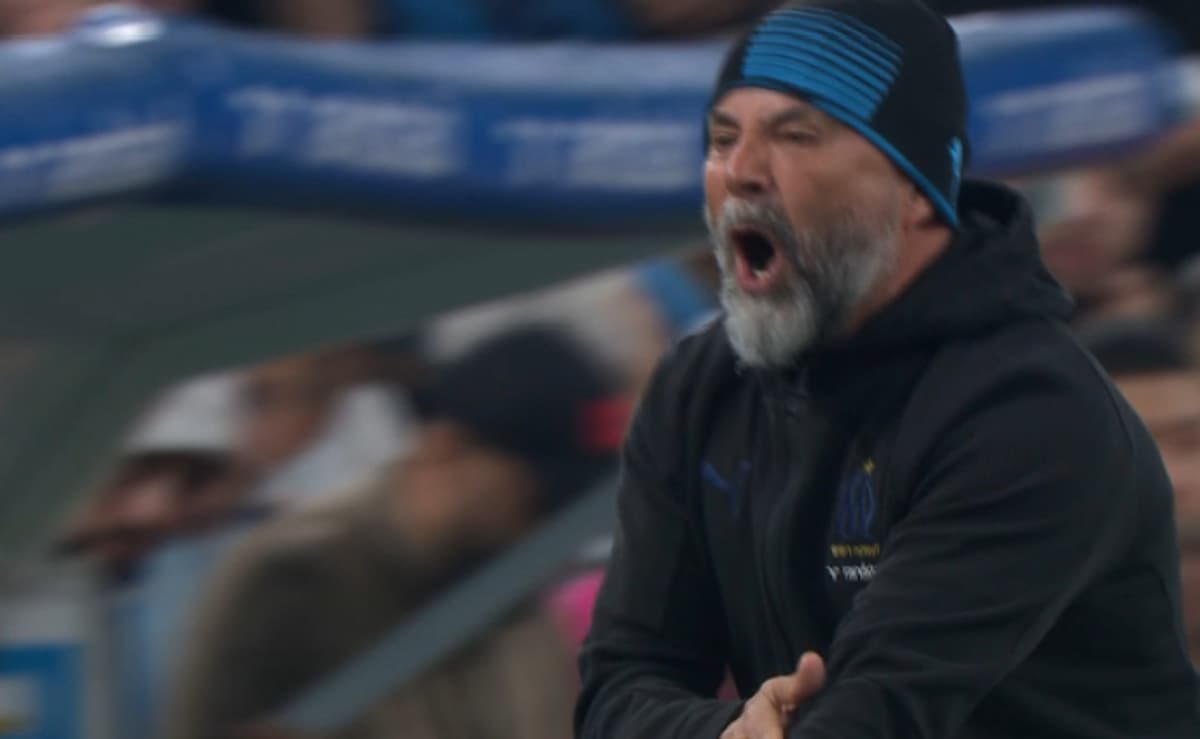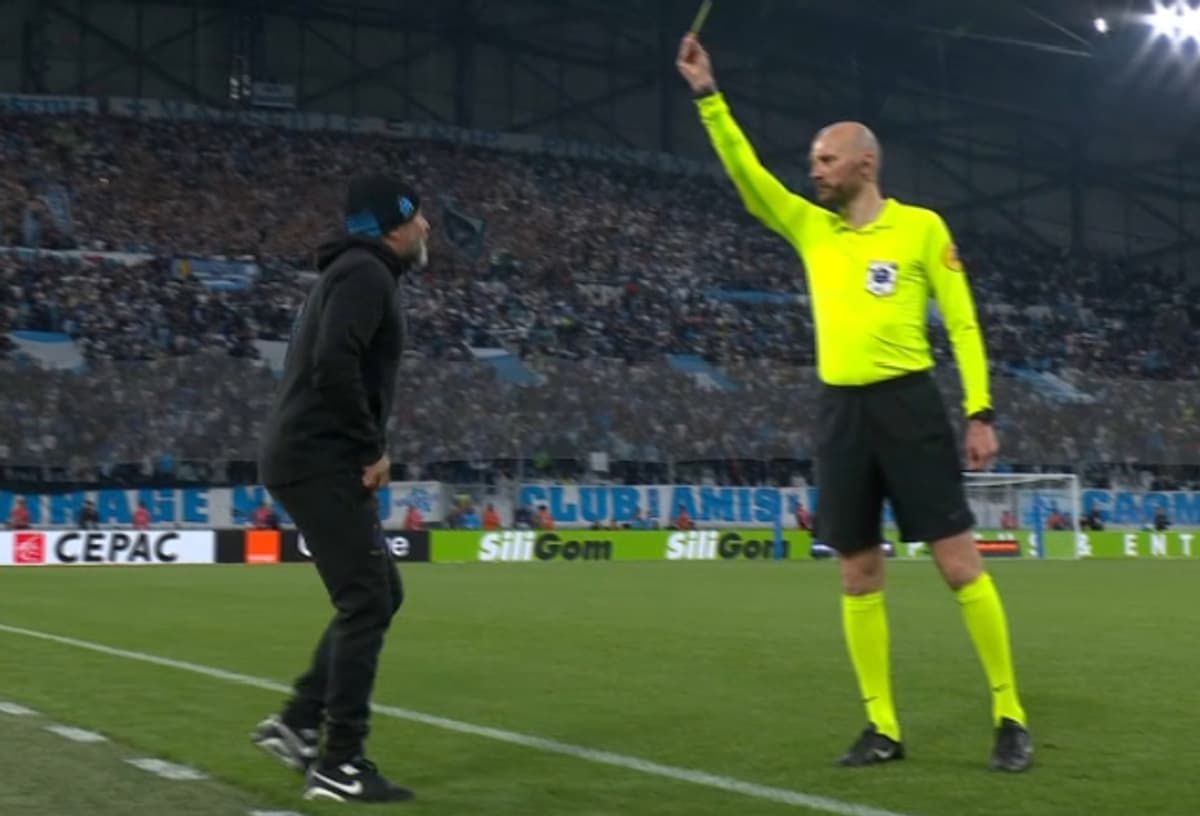 Still mad with rage three minutes later, and engaging in heated discussions with fourth referee Benot Milot, according to broadcaster Prime Video, the Marseille coach received a yellow card in the 28th. Which, at the time of the break, still could not calm him down.