PSG-OM: Donnarumma's fault that allows Caleta-Carr to equalize
Leading PSG into Ligue 1 on Sunday evening, OM leveled at the half-hour mark, thanks to Duje Caleta-Carr, who took advantage of a very bad motivation from Paris goalkeeper Gianluigi Donnarumma.
It was not necessarily a party of goalkeepers at the Parc des Princes. While Pau Lopez – adoring Steve Mandanda – was not flawless for Neymar's opener on Sunday night at PSG-OM, it was then his Paris counterpart Gianluigi Donnarumma who made him.
Already beaten on the first corner to the left of Dimitri Payet in the 30th, the Italian goalkeeper missed again on the next corner, moments later.
>>> PSG-OM LIVE
a missed clearance
The former Milanese, who wanted to clear the ball with both fists in his six metres, tore himself up, only turning it in front of his line. After several seconds of scuffle, Croatian defender Duje Caleta-Carr took the opportunity to score at close range and equalize (1–1, 31st).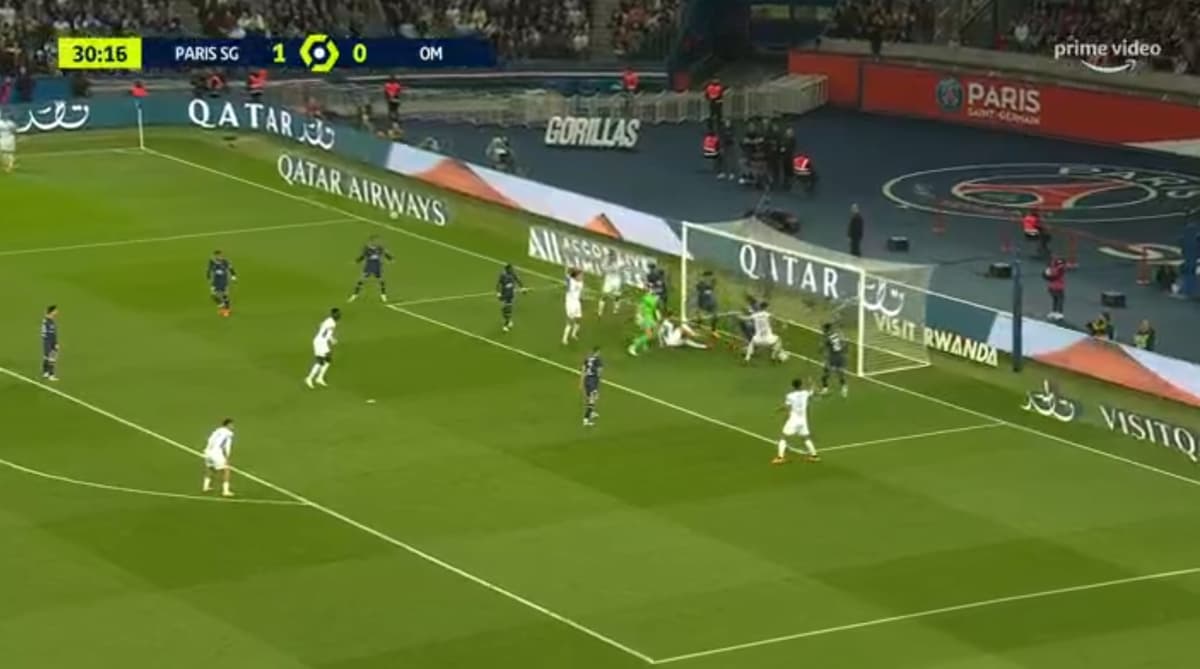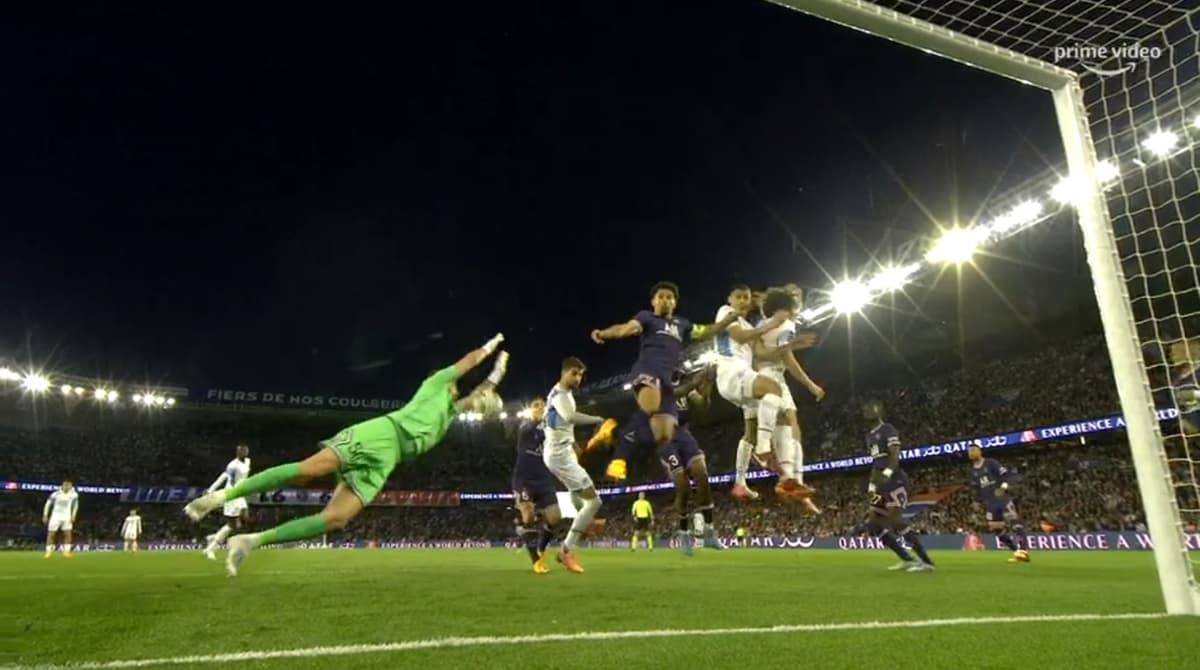 This is Croatia's second goal of the season after scoring against Strasbourg in Alsace in early December.