Lily-Lens: Lively altercation between Gradit and Sanches on break
Jonathan Gradit and Renato Sanches hit it after the end of the first half for Lille-Lens. After an ongoing dispute in the hallway, both the men got a yellow card.
The Electric Derby between Lille and Lensois keeps all its promises. Led by two goals followed by goals from Francoski (3rd) and Kalimuendo (36th), LOSC managed to close the gap thanks to a goal from Zeka (45th) just before the break. Which was clearly not enough for Renato Sanches, the author of A Bad Gesture on Jonathan Gradit.
>> Lily-Lens Live
Fofana tries to pacify Gradit, the coaches call
While M. Brissard whistles the break for the visitors with a score of 2-1, the Portuguese international makes a short detour before returning to the locker room. With a violent shoulder, he kills the Lancois defender, mad with anger. Lençois's captain, Seiko Fofana, is also forced to intervene to stop his partner and prevent him from responding.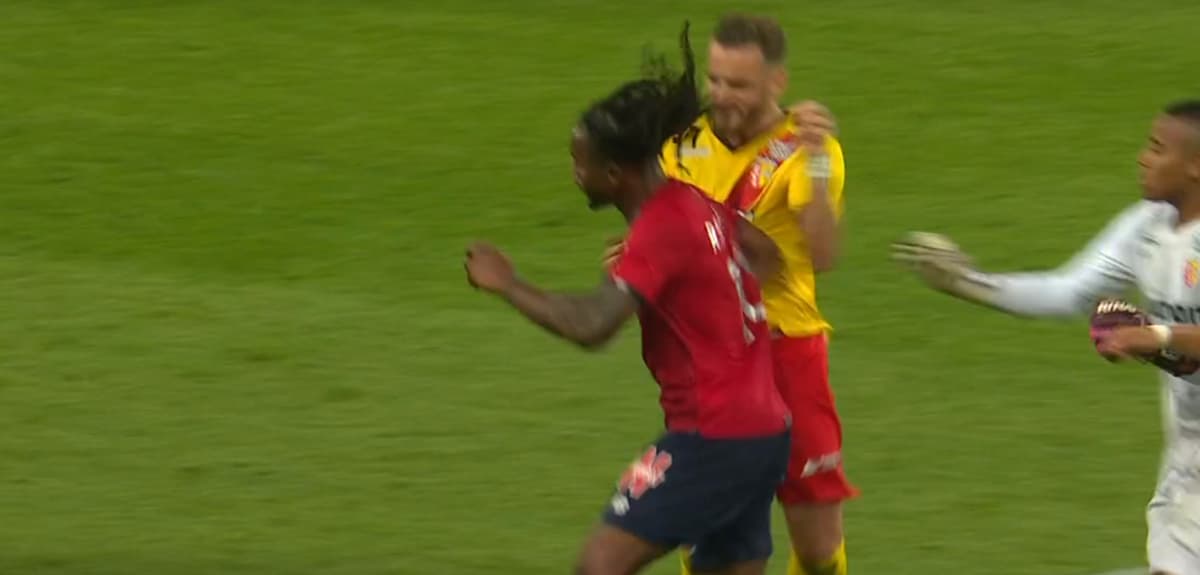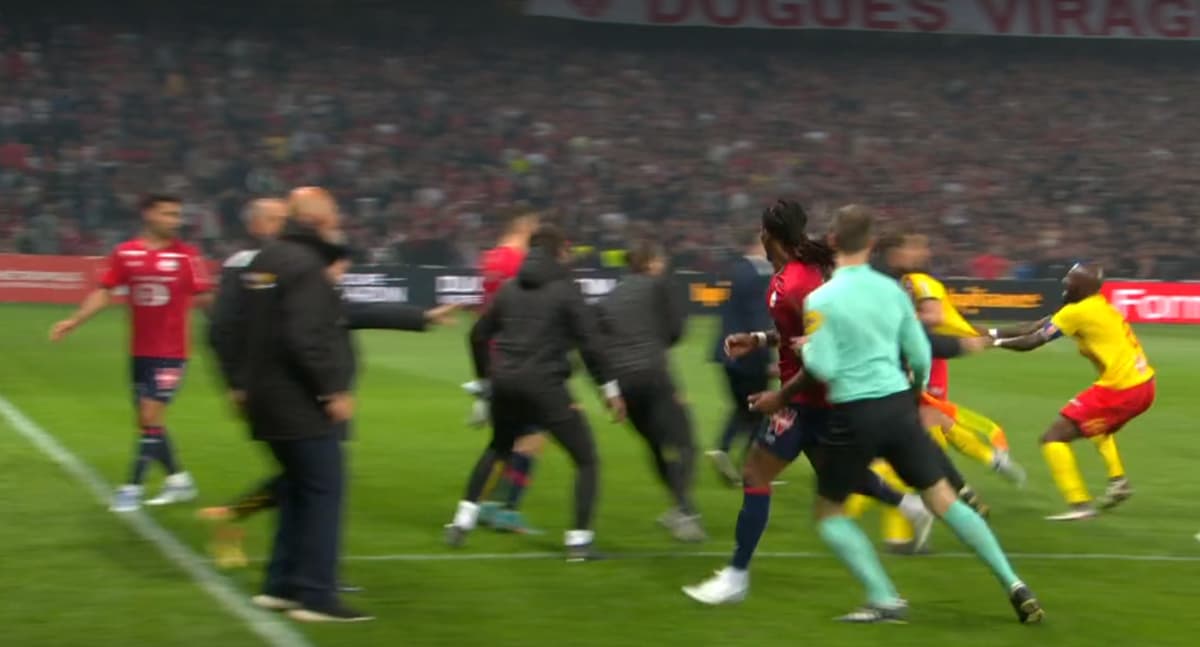 Aware of his bad gesture and the resulting scuffle, Renato Sanches then heads to his locker room. But the tension between the two teams is increasing in the tunnel. After a few moments of hesitation, the referee calls back the two protagonists as well as the coaches, Jocelyn Gauravenc and Frank Heise, for a brief discussion. The event will end with yellow cards being distributed to both the players at the end.