Atletico-City: A major general fight breaks out between players at the end of the match
A general fight broke out between the players of Atlético de Madrid and Manchester City on Wednesday evening in the second leg of the quarter-finals of the Champions League (0-0, 1-0 win for the Nationals in the first leg).
A more than electric environment in Wanda Metropolitano. A typical fight broke out at the end of the match this Wednesday evening during the second leg of the Champions League quarter-final between Atlético de Madrid and Manchester City, which was marked by Sky Blues qualifying (0–0, 1–0 win). Was. English to go).
>> Relive Atletico-Manchester City (0-0)
Felipe caught Foden on the touchline in the 89th minute. While the Colconeros defender only touched the ball at first, he is guilty of making a bad gesture in continuation by sweeping the Englishman from behind while getting up. As Foden moans in pain on the ground, Savior stumbles and tries to lift him by pulling him off the shirt.
The savior pulled Grealish's hair
Accompanied by his substitute Pinafor, Zinchenko then tries to repel Savic, before several players from both teams come with a bang to join. Then a huge scuffle broke out near the corner post. In one picture, Saivic is also seen pulling Grealish's hair.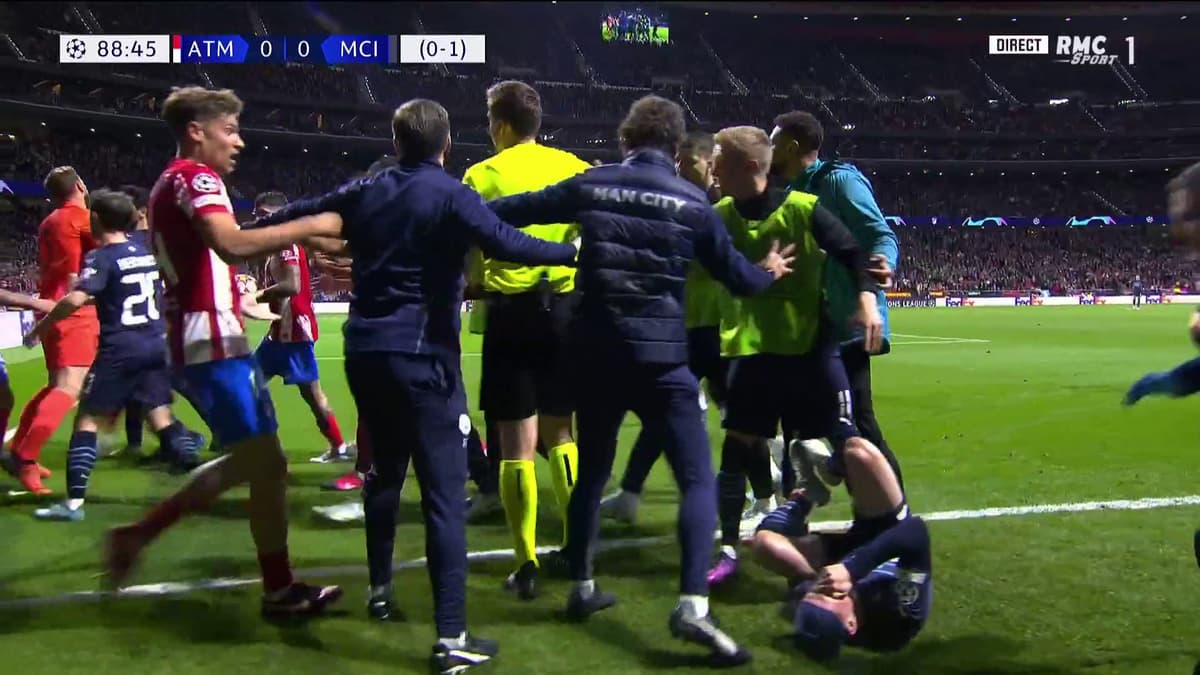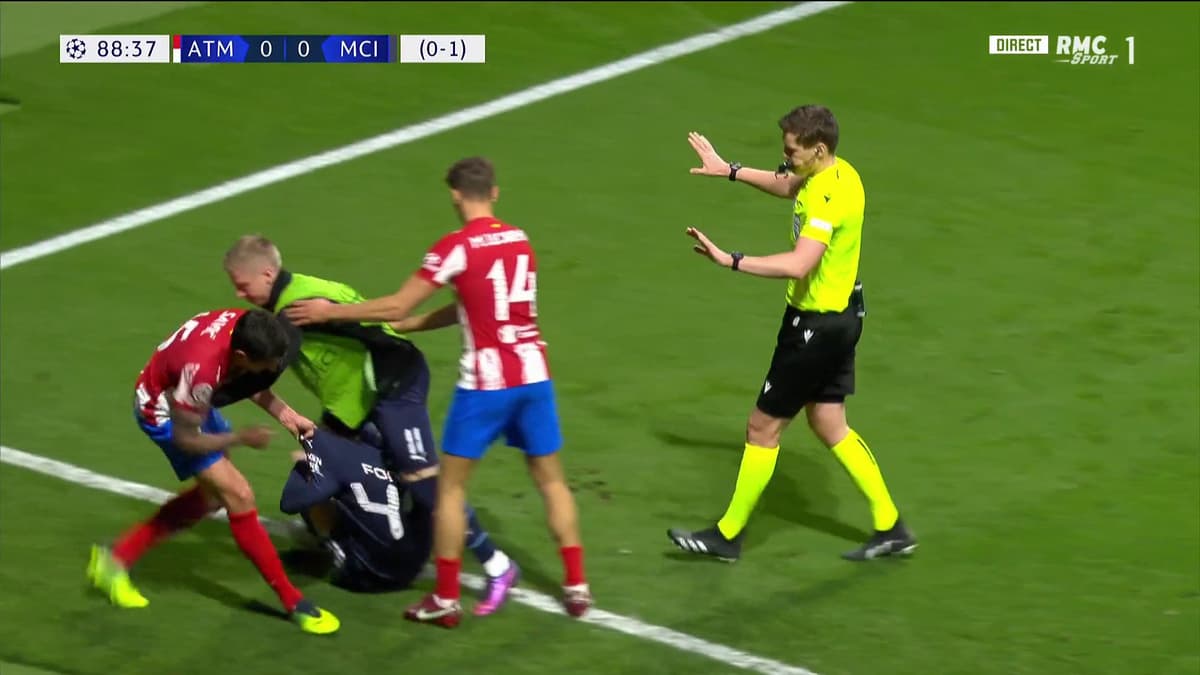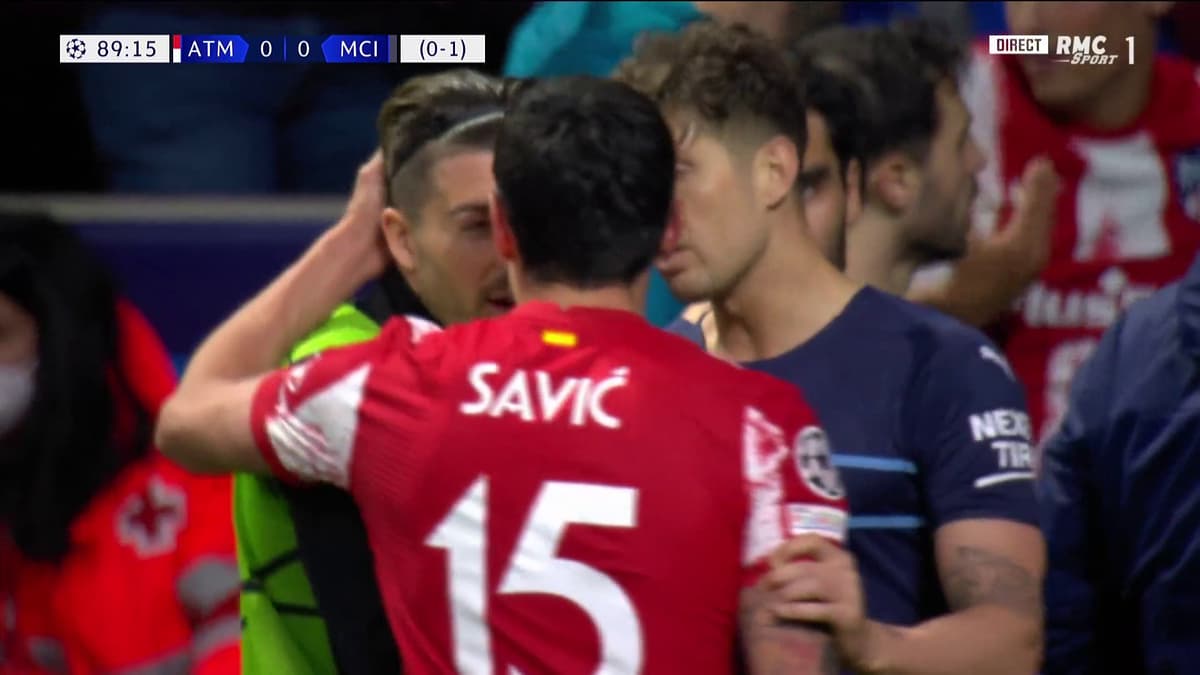 It took two to three minutes for Shant to return. Finally, Felipe was sent off, without looking in the air it was a visible red or another yellow. The UEFA website nonetheless specifies that it is the second yellow.