new Delhi

Team India, who went on tour to Australia, is seen as a big shock. Dhakkar batsman Rohit Sharma and pacer Ishant Sharma are not yet fully fit and have been ruled out of the opening two Tests. According to the report of Cricinfo, the Board of Control for Cricket in India (BCCI) will announce this soon. Both of them were included in the last three Tests against the Kagaru team, but both players are in rehab at the National Cricket Academy in Bangalore. He is being monitored by the medical team of NCA.
Regarding Ishant Sharma, a BCCI official said – If the T20 is where only 4 overs are required then this fast bowler is fit, but there is a long spell in the Test. In such a situation, one cannot take the risk regarding Ishant. On the second day, after playing the first Test, Virat Kohli will return home under Paternity Leave. It is believed that Shreyas Iyer will be included in the Test team, which is already a part of ODI and T20.
Virat's strenuous workout, see pictures of the gym going viral
According to reports, Rohit and Ishant's fitness state was discussed with the NCA team in a recent meeting. There is not much improvement in fitness of both. Team management, selectors and BCI have been informally informed about this. It will also be a big shock as Virat Kohli returns to home after the first Test under Paternity Leave.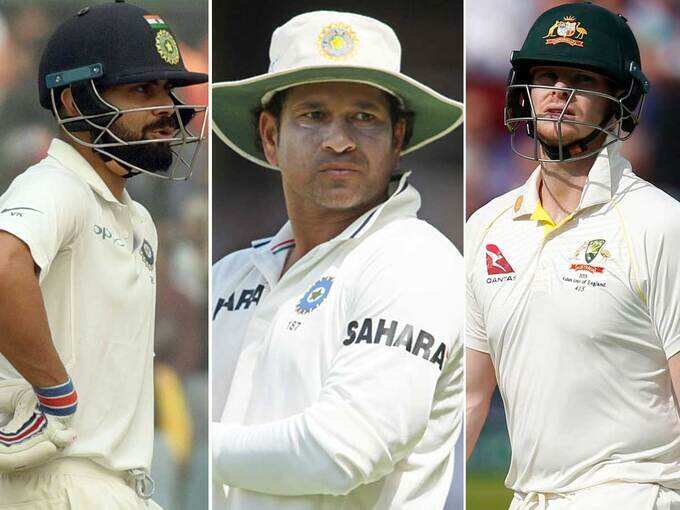 Earlier, India's head coach Ravi Shastri had expressed apprehension about Rohit Sharma and Ishant Sharma participating in the upcoming Test series. He had said that if he wants to play Test, he will have to reach Australia in the next few days. Both Rohit (left hamstring) and Ishant (side strain) are on rehabilitation at the National Cricket Academy (NCA) due to a muscle strain.
.