Highlights:
India and the United States are seen coming together against the Chinese dragon amidst the Ladakh crisis
India concluded defense agreements with US to clamp down on China
Russia's tension is increasing due to this friendship between India and America.
Moscow / Washington
India and the United States are seen coming together against the Chinese dragon that is eyeing the Indian land in eastern Ladakh. India has executed several important defense agreements with the US to clamp down on China. The tension between Russia and India is increasing with increasing friendship between India and America. On Thursday, Russia warned in gestures that the US could use the Ladakh tension for its geopolitical purposes. Let us know why Russia is worried about the increasing cooperation between India and America ….
Russia's Deputy Mission Head in India Roman Babushkin said on Friday, "It is clear that if there is tension between India and China amid global turmoil and uncertainty, it will have an impact on the stability of our common home Eurasia region." This stalemate that we are witnessing can be misused by other forces for its geopolitical purposes. ' "We believe that it is important to encourage our two friendly Asian countries to have more positive dialogue," he said.
Both Russia and America want to make an edge
Roman said that his country is 'naturally concerned' with tensions between India and China and that it is important for both Asian neighbors to engage in more constructive dialogue. In fact, both Russia and the US want to build an edge through the ongoing tension in East Ladakh and due to this the tension between the two is increasing. After talks held in Russia recently, a mutual agreement has been reached between India and China to reduce tensions.

Even after the intervention of the Russian Foreign Minister, China still does not appear to be ready to retreat in East Ladakh. Thousands of soldiers and deadly weapons from India and China remain stationed in eastern Ladakh even after the bitter cold. Under the leadership of President Donald Trump of the United States of America, the United States along with India, Japan and Australia have been strengthening the 'Quad' to teach China a lesson. Not only this, the United States is giving modern weapons to India, Russia's largest arms market.
Russia is under great fear from the quad
Russia's tension has increased with this one-sided attack on America. Russia is afraid that if India goes to the US camp through the crowd, then its trouble will increase greatly, while the influence of America will increase greatly in Asia. Not only this, the Russian economy will also be in crisis after being eliminated from the Indian market. For this reason, Russia has begun to reduce tensions between the two member countries India and China through the Shanghai Cooperation Organization and the BRICS meeting.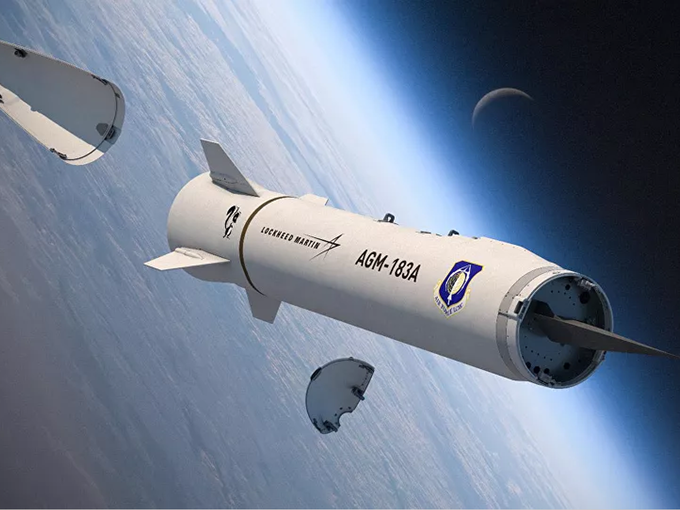 Russia will soon hand over S-400 missile to India
Amid tensions with China, Russia has assured to provide the S-400 missile defense system to India as soon as possible. The S-400 surface-to-air defense system is one of the most advanced systems in the world. Over medium to long range, its radar can spot and track aircraft approaching a range of 400 kilometers (249 mi) and attack targets with multiple missiles.
.