Jodhpur. There are some films in Bollywood that used to be a super hit in the name of the actor, one of those films was Chandni, but the Chandni of this film is lost now because all the actors associated with it have said goodbye to this world. 
The superhit film Chandni was released in 1989, no one has been able to forget it, because Rishikapur to Vinod Khanna, those characters made the film superhit, then the actress who won all the hearts with her performance in this film, Sridevi Made this film immortal forever.
From the story of Chandni to the song, directed by Yash Chopra, was superhit director for this film. The audience thronged to see this film. But now the entire team of this film has said goodbye to the world. The director of the film had already left the world. After this, gradually the entire star cast of the film also took farewell from the world. Of all these, only Rishi Kapoor was left but now he is no longer in the world. This blockbuster film will now live only in memories.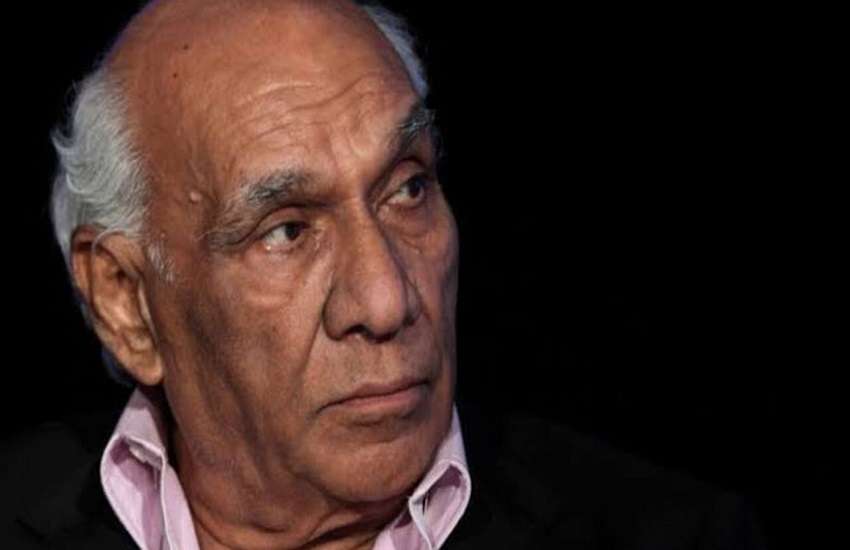 Yash Chopra
You will be surprised to know about Yash Chopra's death, that such a healthy person was not surrounded by any fatal disease but by a small disease, Yash Chopra died of dengue on 21 October 2012.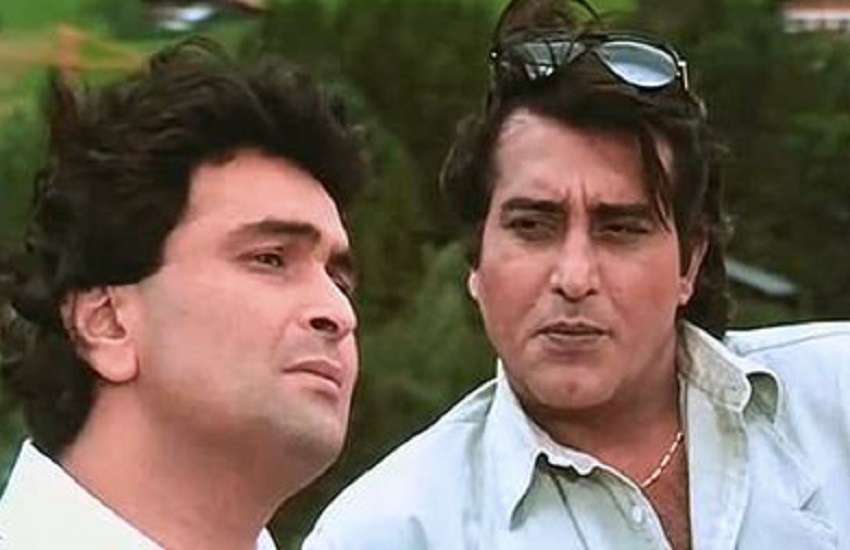 Vinod Khanna
Vinod Khanna died on 27 April 2017 at the age of 70 in a hospital in Mumbai. Vinod Khanna's bladder was battling a dangerous disease like cancer. He was being treated in Germany for about 6 years.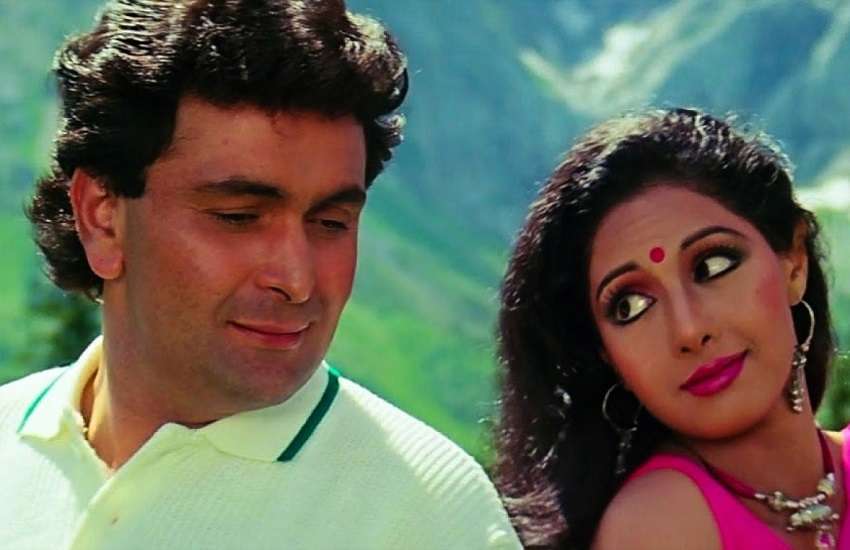 Sridevi
The whole Bollywood was shocked by the sudden death of Sridevi on 24 February 2018. The actress, who was involved in her family's wedding, died during her drowning in the bathtub.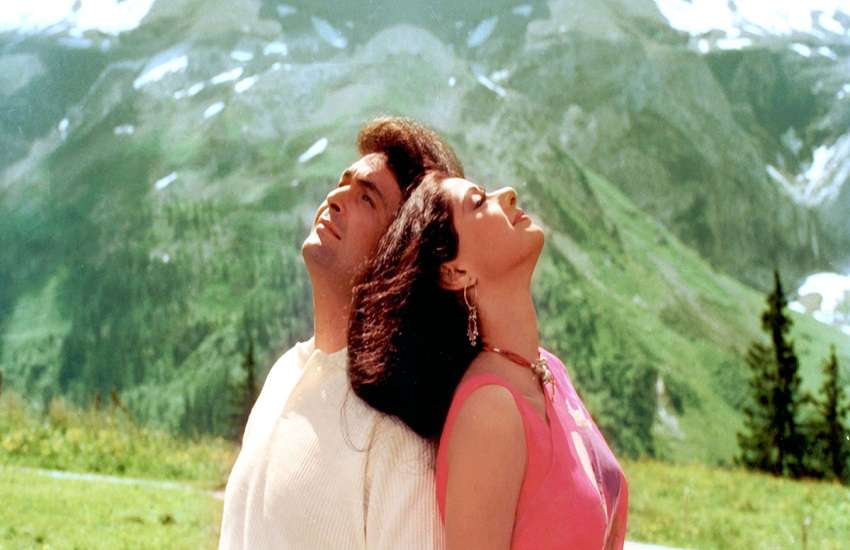 Actor Rishi Kapoor
When Bollywood's happiest mood star Rishi Kapoor died, the whole Bollywood broke with this news. While people were living in awe and living inside the terror homes of Corona, during this time, the death of this actor caught everyone's attention. Bollywood's Chandni is now a mere memory.