new Delhi

Team India regular captain and star batsman Virat Kohli has changed his bio on Twitter after the birth of his daughter. Bollywood actress Anushka Sharma, wife of Virat Kohli, gave birth to their first child on 11 January.
Virat has now changed his bio on Twitter. His new bio reads, 'A proud husband and a father.'
Read,
Virat, one of the world's greatest batsmen, shared this good news with his fans. He wrote on social media, 'We are happy to share with you that a girl child was born in our house this afternoon. We thank you for your love, prayers and wishes. Both Anushka and the baby girl are healthy and we are feeling blessed for this new beginning. '
He also wrote, 'New chapter of our life, we hope that you will respect our privacy at this time'.
The Board of Control for Cricket in India (BCCI) granted Virat Kohli a paternity leave on India's tour of Australia. Kohli played 3-3 matches in the ODI and T20I series on the current tour, after which he returned home after playing the first match of the Test series.
In his absence Ajinkya Rahane led the Indian team in the remaining three matches of the Border Gavaskar Trophy Cricket Series. The fourth and final match of the Test series is currently being played at the Gaba Stadium in Brisbane.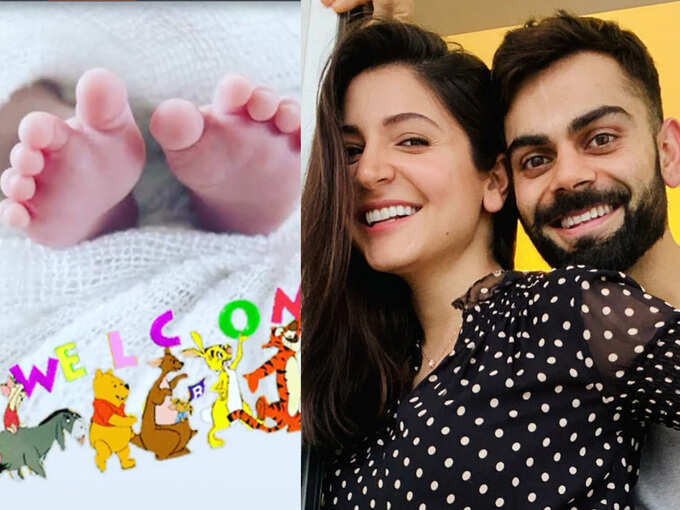 Earlier, Kohli had praised teammates Washington Sundar and Shardul Thakur. The two struck a half-century in the first innings of the Gaba Test and formed an important partnership.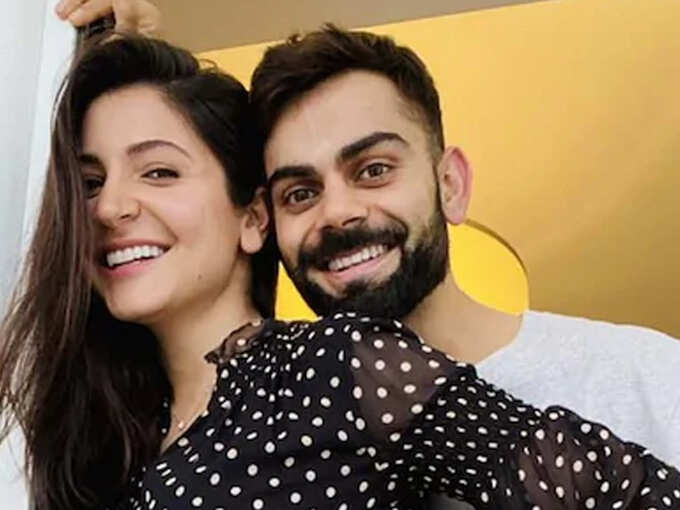 Virat Kohli and his wife Anushka Sharma
.