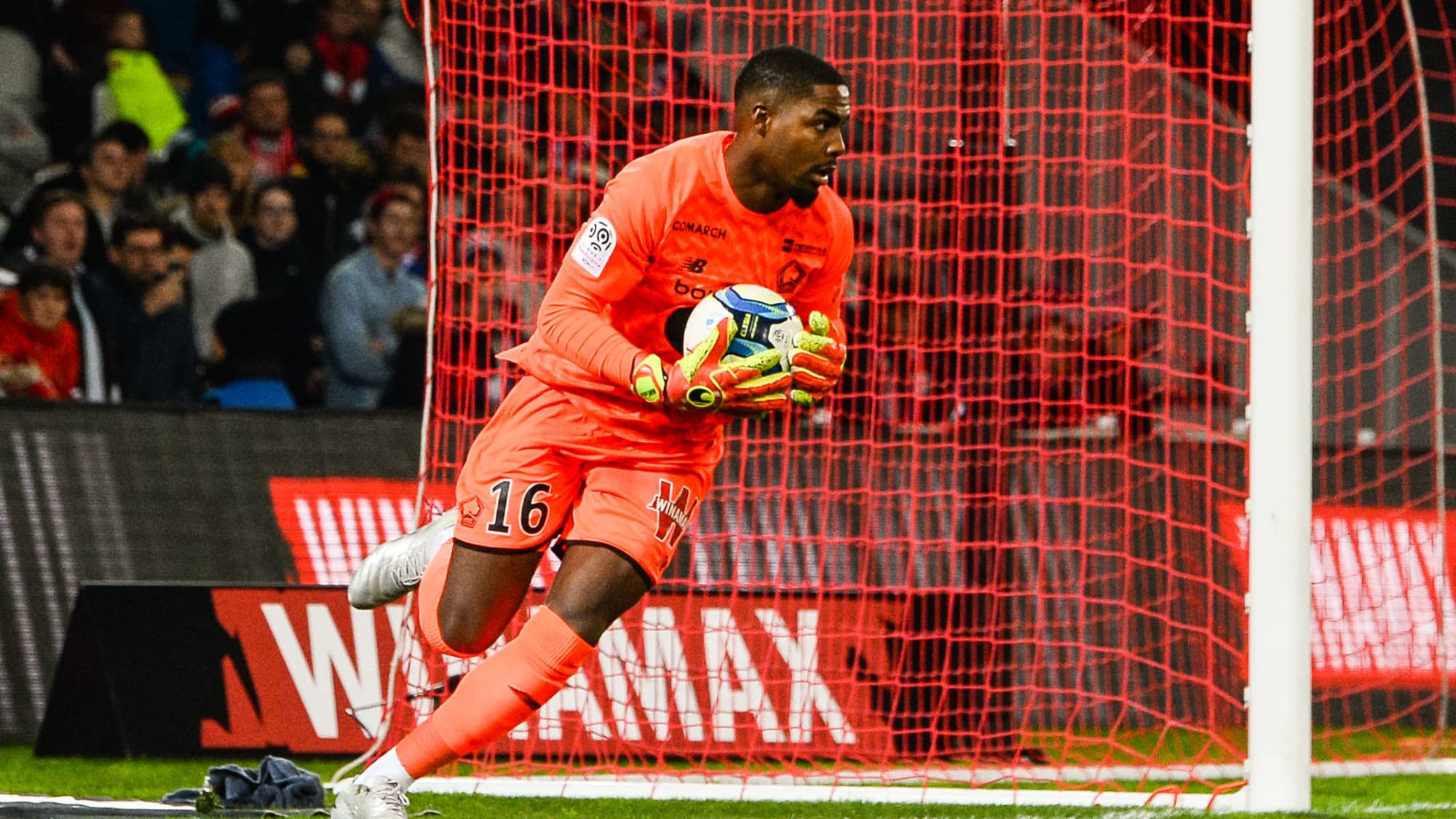 Mike Maignan is very close to signing with AC Milan where he will find Zlatan Ibrahimovic whom he has already worked with at PSG. The two players had even warmed up in training where the young goalkeeper had won the respect of the Swedish star.
Mike Maignan (25) is preparing to change clubs and discover a new championship. According to the Italian press, the Lille goalkeeper will undergo his medical examination this Tuesday at AC Milan, after joining Lombardy on Monday evening where a three-year contract awaits him.
He will not be able to spend too long on the spot since he will then take the direction of Clairefontaine on Wednesday to begin preparation for the Euro with the France team. The discovery of its new partners will wait several weeks in Milan. There he will find several old acquaintances such as his former partner in Lille, Rafael Leao, but also Zlatan Ibrahimovic whom he rubbed shoulders with at PSG.
The player had also stood up to the Swedish star during intense training sessions. If he never had his chance to play with the first team of his training club that he left in 2015 for Lille, Maignan rubbed shoulders with his stars and therefore with the Swede, of whom he retained an excellent memory.
"Shit guardian", "shit attacker"
"Ah there, Zlatan, he had fun in an interview with France Football in December 2019. Even if we are not in contact today, I love him phew. It is true. He says this he has to tell you to your face. But when you say certain things, you have to be careful, you too are not perfect. He has already put a sauce on me… and I have already answered him. it wasn't normal because I was the seventeen-year-old, for me it was. "
He detailed: "I am seventeen, my first year in pro, resitates the goalkeeper. In training, Zlatan shoots, the ball goes to 400 km / h and it passes. It was easy for him. The Buffons, Julio César whom he had in front of him, did not stop these balloons. He said to me: 'Shit-keeper'. There, for me, he was not correct. The action afterwards, he comes back, knocks but I stop him. Ah … (He smiles.) I had to answer him. "
Zlatan dubbed Maignan
The answer in question? "'Shit attacker', Maignan replies. He looked at me, said nothing and, when he got back to the locker room, he checked me. He said: 'That's good, I like it. how you are, I love your personality. Already I loved him, it made me love this person even more. " Six years and a title of champion of France later, he will find it with a completely different status and a good dose of respect in addition.