The whole world is going through difficult times due to coronavirus. On one hand, where the general public is distressed, the TV industry also suffered crores of rupees. The shooting was first banned in lockdown and then later several TV shows were abruptly shut down.
Knowledge
The TV show 'Vidya' was on air on 9 September 2019 but due to coronavirus its shooting was stopped like other TV shows and then the show did not start even after lockdown. The makers then suddenly announced the closure of 'Vidya'.
Test of life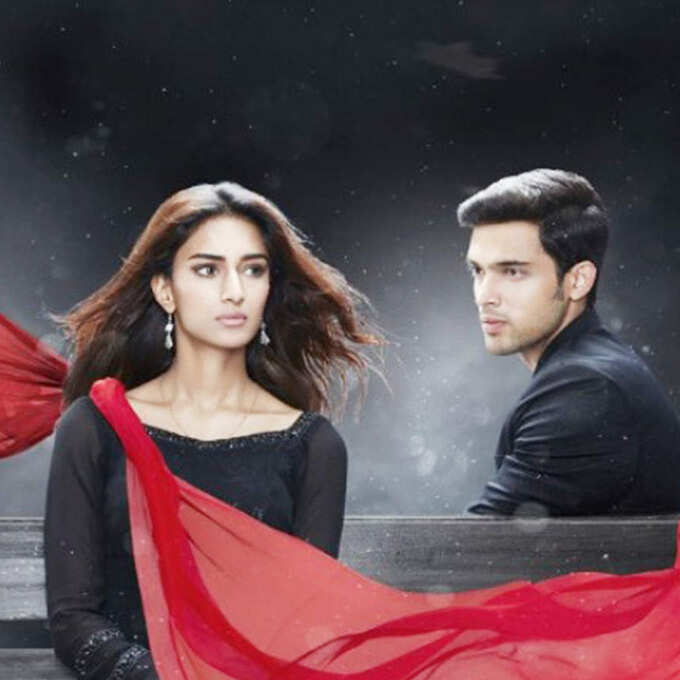 The popular TV show 'Kasauti Zindagi Ke' was also shut down 1-2 years after the makers went on air. Started on 25 September 2018, the show also caught a little grip initially, but later changes in its story and then the news of actors leaving the show adversely affected TRP.
my doll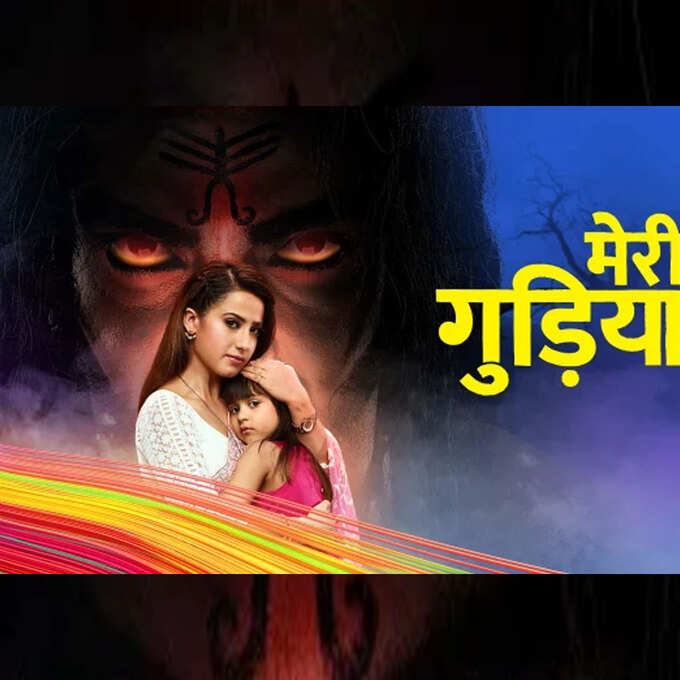 The TV show 'Meri Gudiya' was also abruptly stopped due to the strong storyline. Launched in December 2019, the show also topped TRP, despite its makers deciding not to bring 'Meri Gudiya' back after lockdown.
Akbar's force Birbal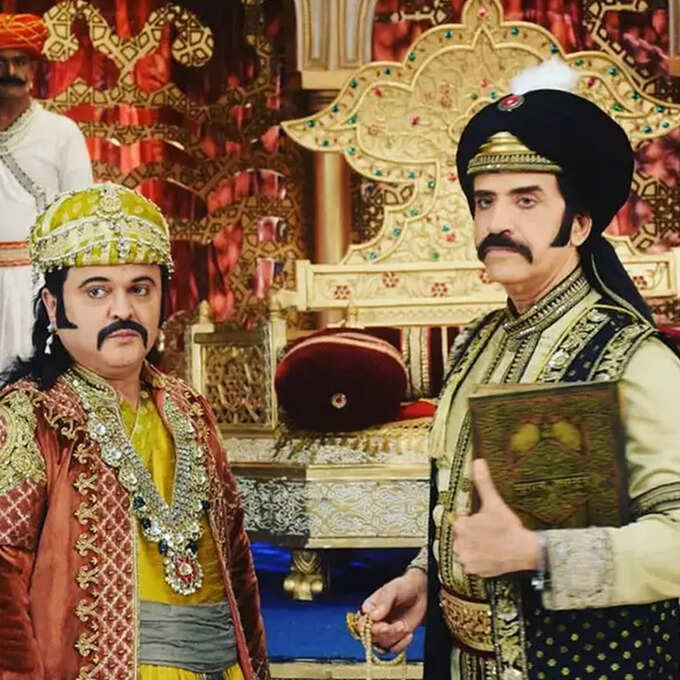 Charu Asopa and Ali Asgar starrer 'Akbar Ka Bal Birbal' were also abruptly discontinued by the makers, causing a big setback to its cast.
Very 2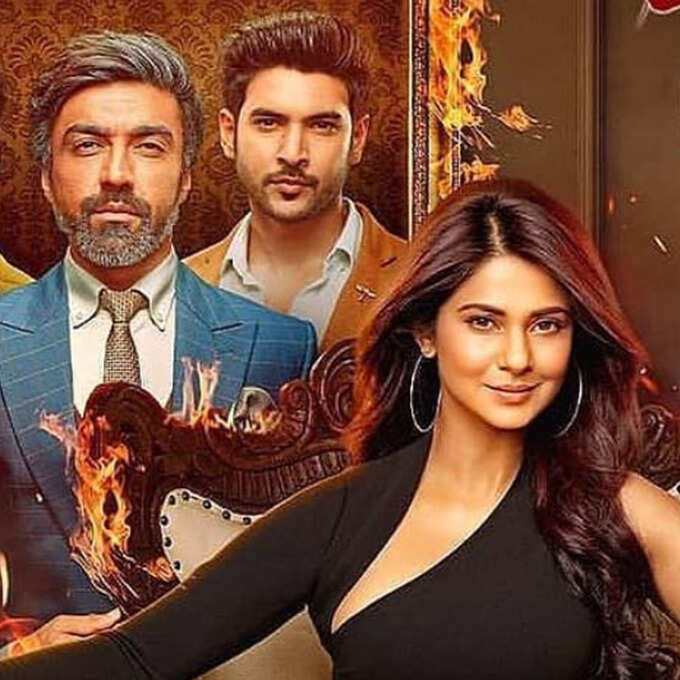 Jennifer Winget and Ashish Chaudhary starrer 'Beast 2' were also abruptly shut down amidst the lockdown, causing a big setback to the show's cast. The first season of the show was a big hit, but the second season was not a success.
Daadi amma daadi amma maan jao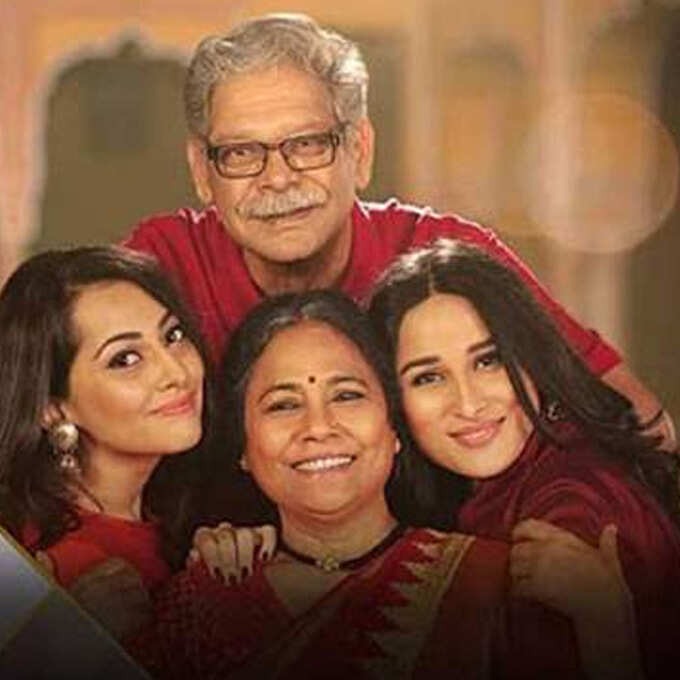 Rajshri Productions show 'Dadi Amma Dadi Amma Maan Jao' was launched on 27 January 2020 but it also lost to Corona. The show featuring artists like Seema Biswas and Mohan Joshi was called off due to the lockdown.
Patiala Babes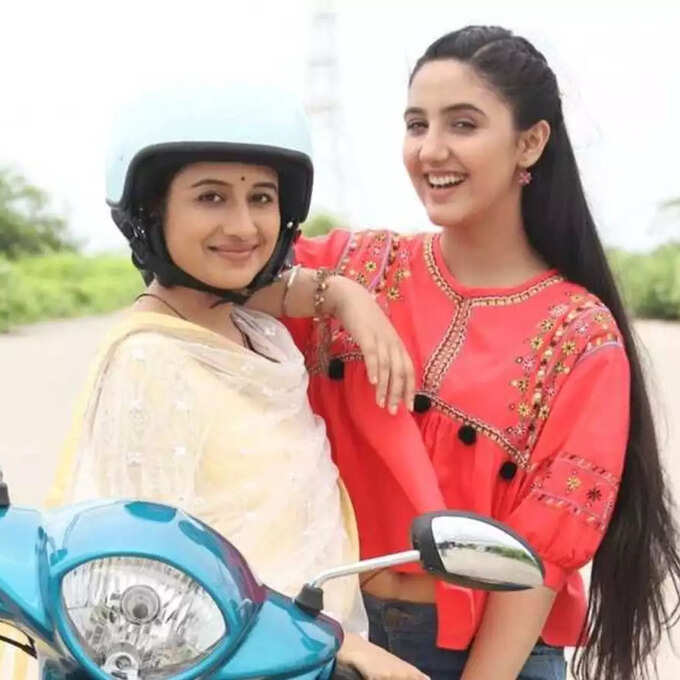 The 'Patiala Babes' TV show received a lot of love from the audience, but the show too fell to Corona. Despite stars like Ashnoor Kaur and Paridhi Sharma, the makers abruptly shut it down. The sudden closure of 'Patiala Babes' caused Ashnoor Kaur to break.
Let the heart beat throb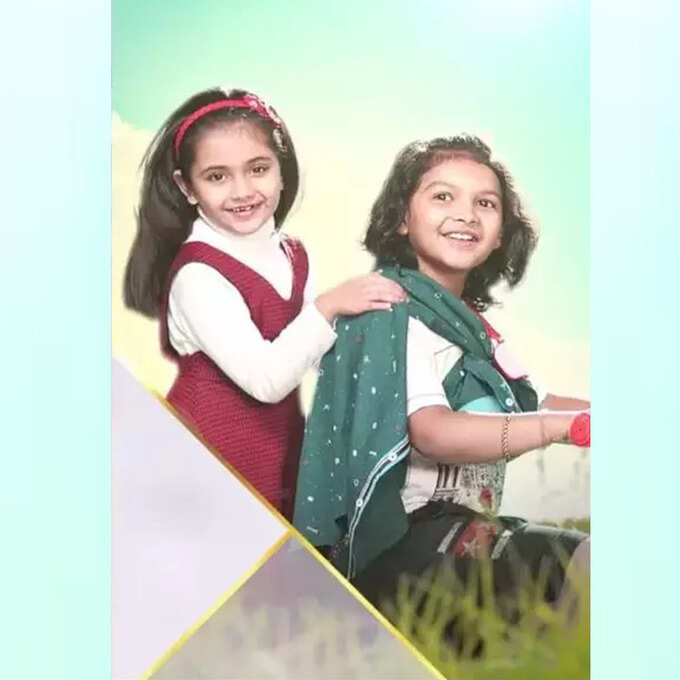 Mahesh Bhatt's show 'Dil Jaise Dhadke Dhadakne Do' went on air on 10 February 2020, but the show also could not withstand Corona and was closed on 27 March 2020.
Heart is stubborn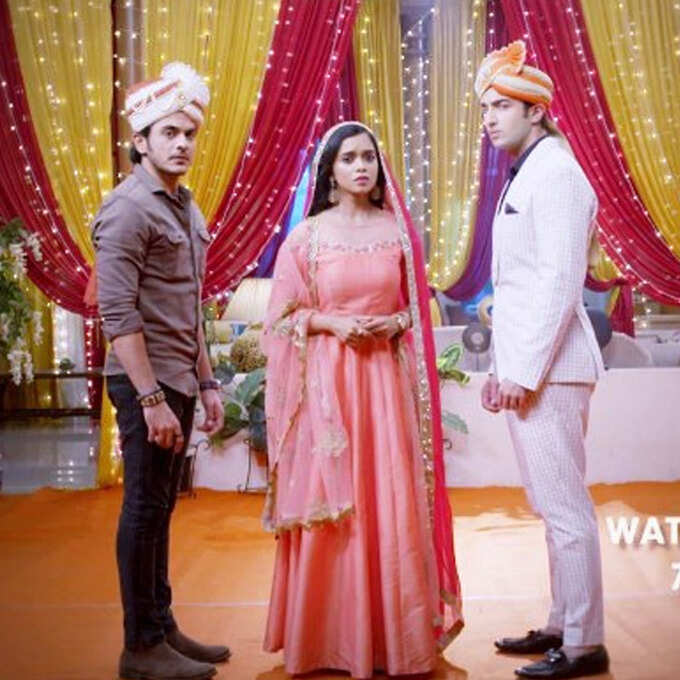 The 'Dil Ye Jiddi Hai' show went on-air on 12 November 2019, but it was also abruptly stopped in March 2020 due to a lockdown caused by Corona.
Gestures gestures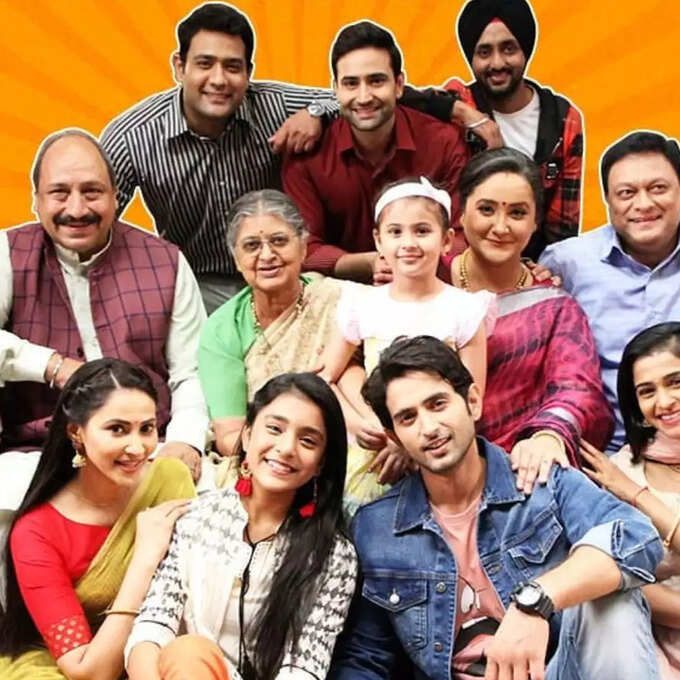 The shooting of the TV show 'Ishara Ishara Mein' serial which started on 15 July 2019 was stopped on 30 March 2020 due to Corona and then it was announced later that the show would no longer be brought back.
Karthik Purnima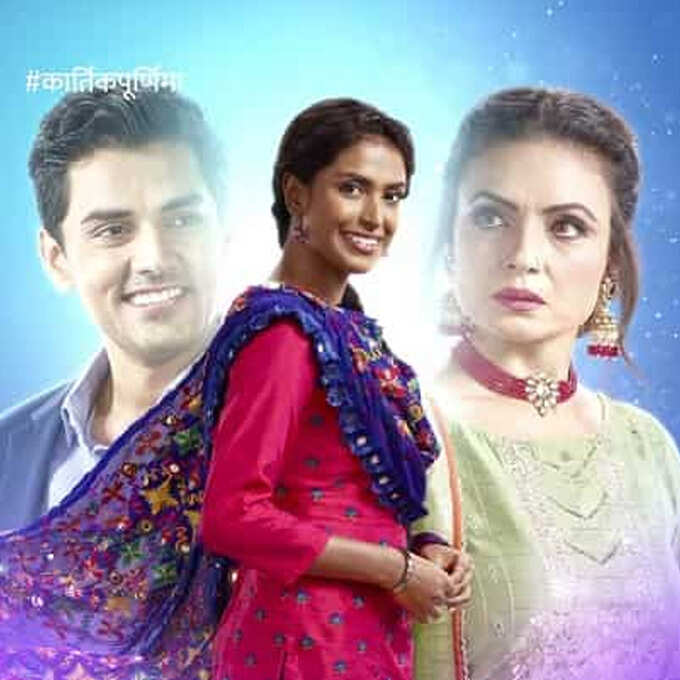 The 'Karthik Purnima' TV show suffered the most, launched on 3 February 2020, the show was shut down after just 1 month due to lockdown. 'Karthik Purnima' had stars like Polomi Das, Harsh Nagar and Kavita Ghai.
Sight 2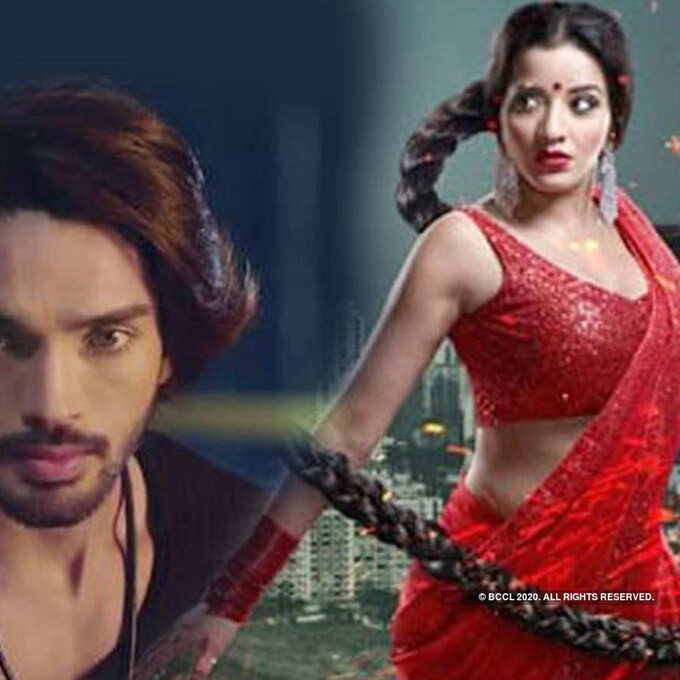 Remember 'Nazar 2'? The Monalisa starrer was abruptly shut down a few days after the show debuted. Monalisa had surprised this in an interview and said that she does not understand why the makers suddenly decided to close the show.
'Launch' and 'My dad's bride' are also being closed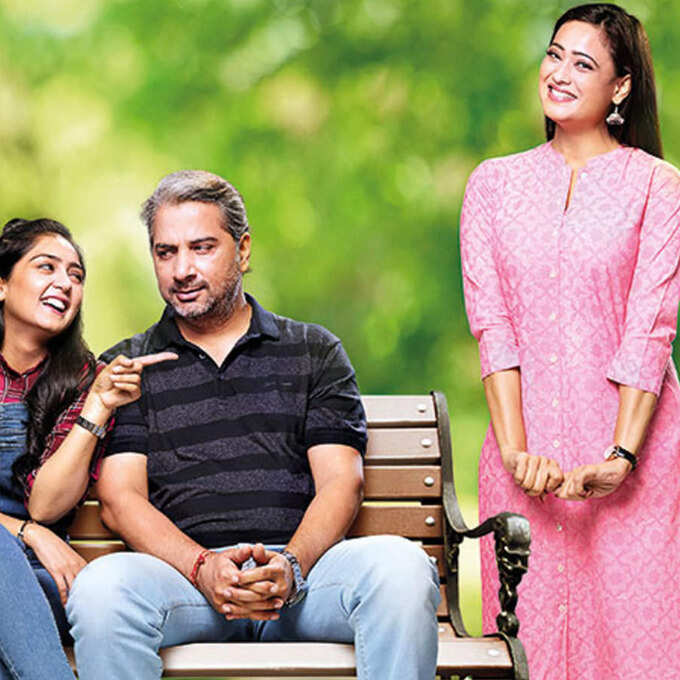 It is reported that TV shows like 'Mere Dad Ki Dulhan' and 'Lahala' are also being closed, while these shows are performing well and are also being liked by the audience.
.