new Delhi

Reliance Jio recently launched a Jio Fiber plan of Rs 199. 1000GB data is being offered in this plan, which comes with a validity of 7 days, at a speed of 100Mbps. Internet speed decreases to 1Mbps after the data limit is exhausted. This plan is of great use for those geo fiber users who need more data. The cost of this add on plan becomes Rs 234 with GST.
Another special thing about the plan is that it can also be used as a separate plan. Here we are telling you how you can activate this plan to use it as a standalone plan.
Samsung preparing to bring cheap variant of Samsung Galaxy Fold, Samsung can get this feature



How to activate a plan

– First of all go to My Jio app on your phone or login to My Jio website on computer.

– Now login with the registered mobile number with your Jio Fiber connection.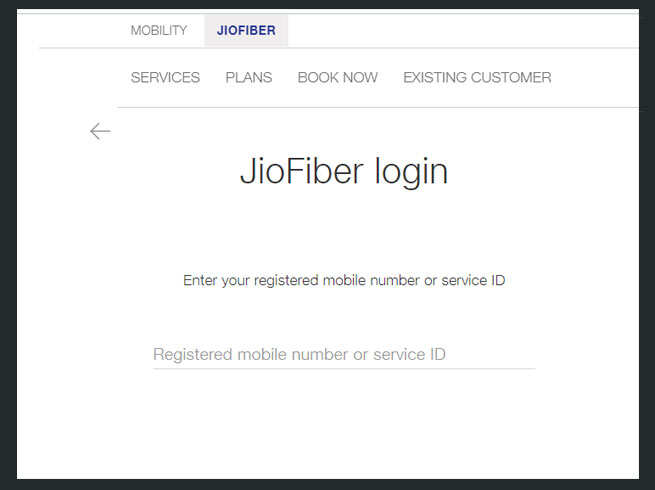 Reliance live
– Tap on recharge button.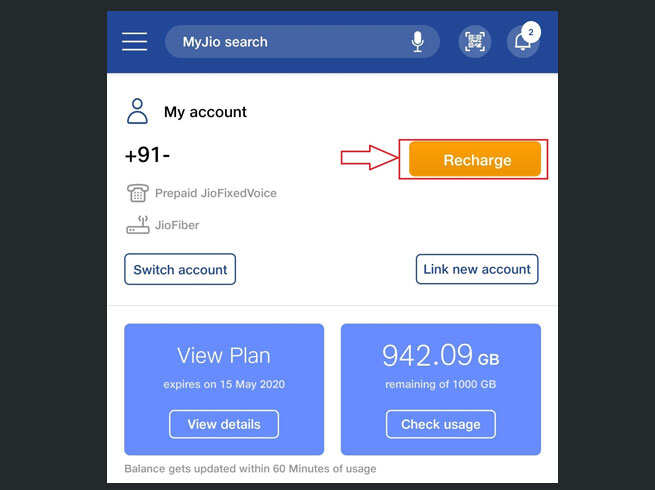 Reliance live
– Tap on the combo section from the above plan list.

– Select the plan of Rs. 199 and tap on Buy button.

– Pay now and wait for the confirmation message.
This Samsung phone's camera turned out to be even more expensive than the most expensive iPhone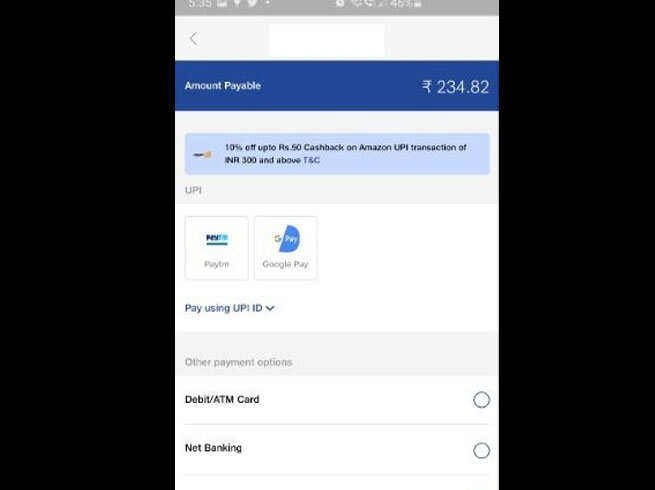 Reliance live
A few hours after the message is received, this plan will be activated on your Jio Fiber connection.


Next story
.